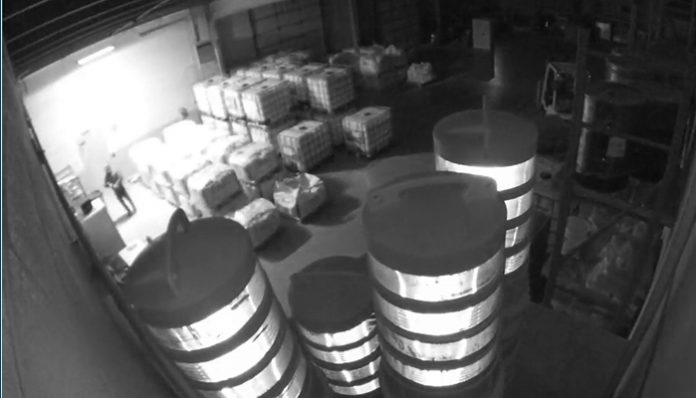 BLUFFDALE, Utah, July 3, 2019 (Gephardt Daily) — Police are searching for a man who allegedly entered the premises of a business in Bluffdale and stole miscellaneous tools and supplies worth about $18,000.
A news release from Saratoga Springs/Bluffdale Police Department said between May 23 and May 24, a man entered the premises of a business and stole the tools and supplies.
On a surveillance video the person is shown targeting and entering two separate
buildings and their yards that belong to the same business. Officials have not shared that surveillance video but officials did release surveillance photos.
The man is described as a Caucasian male in his mid 20s wearing all black with a dark baseball cap.
Anyone who recognizes the man is asked to contact Detective Davila of the Bluffdale Police Department on 801-254-2000 ext 484, or via email on [email protected] The reference number in this case is 19BD01885. Callers may remain anonymous.