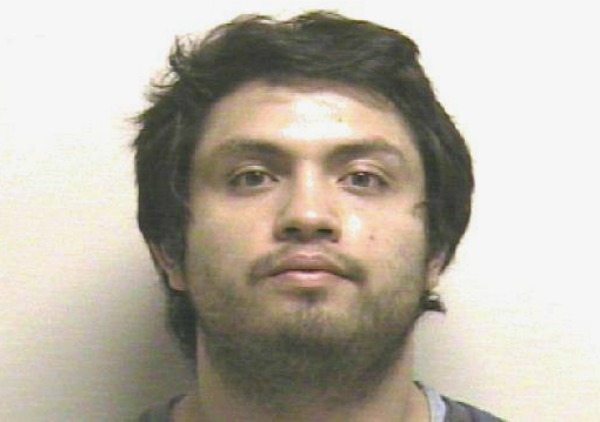 PROVO, Utah, June 9, 2016 (Gephardt Daily) — A Provo man reported missing late Thursday morning was found, deceased and stored in the trailer of his mobile home, later in the day.
Provo police officers who responded to the home of the missing Marco Carmona, age 57, found his corpse in his freezer, and initiated a homicide investigation.
At about 7 p.m., Marco Carmona's son, Omar Carmona, was booked into the Utah County Jail on suspicion of murdering his father.
No information was released regarding why the younger man was a suspect.
"The matter remains under active investigation by the Provo Police Department and the State Medical Examiner's office," said a prepared statement released by the Provo Police Department.
"A full medical examiner's report is pending. This is a terrible incident and we extend our condolences to the family."
Gephardt Daily will report additional information as it becomes available.