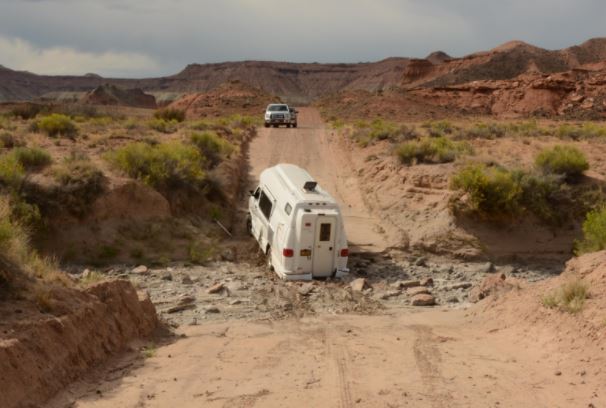 EMERY COUNTY, Utah, Aug. 31, 2017 (Gephardt Daily) — A German tourist discovered the body of an elderly woman Wednesday in Emery County, and officials have released the name of the deceased.
The body is that of 82-year-old Marlene Clark, of Oregon. Her next of kin has been notified, and the body was taken to the State Medical Examiner's Office to determine the cause of death.
The man who located the body and reported it to authorities said he had come from Germany to the area to view the Aug. 1 solar eclipse, and decided to spend a few days taking photographs.
The tourist said he was on a remote road near the Mussentuchit Sand Dune when he spotted the remains. The man turned his vehicle around and drove 25 miles to the next town to report the body, according to information from the Emery County Sheriff's Office.
ECSO personnel then drove to the area and processed the scene. Detectives found no signs of foul play, according to the statement.
Near the body of the woman were plastic grocery bags containing food and water, a cellphone, several forms of I.D., credit cards and cash. Detectives found a set of vehicle keys, and began looking for a vehicle.
The vehicle was located just more than five miles from where the body was found. It appeared that flash flooding had recently occurred in the area, and that the vehicle had become stuck in a wash.
Several portions of the road were also washed out, but were passable in a 4×4 vehicle.