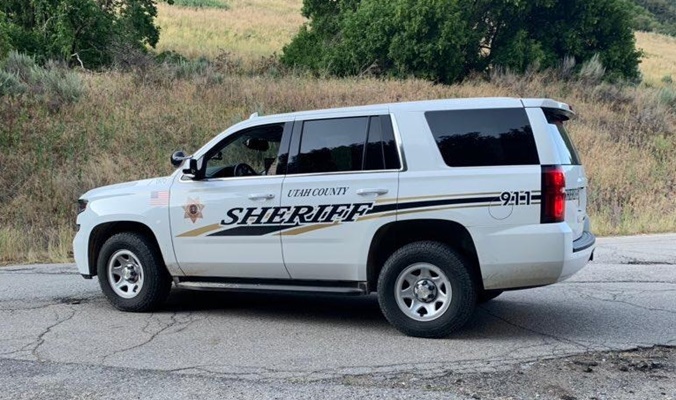 UTAH COUNTY, Utah, July 27, 2019 (Gephardt Daily) — The body of a missing 21-year-old man was recovered from the water at Olmstead Diversion dam in Provo Canyon on Saturday night after multiple agencies responded to the scene.
He has been identified as Albert John "AJ" Mapa, of West Valley City.
Utah County officials said Mapa had recently returned from serving a mission in Tonga for The Church of Jesus Christ of Latter-day Saints.
"His family and friends shared one of his favorite Tongan hymns," the Utah County Sheriff's Office said.
Mapa was reported missing in the water at about 5:35 p.m., UCSO Sgt. Spencer Cannon said shortly after the search and rescue operation began.
His body was recovered at about 8:50 p.m., according to Cannon.
Utah County Sheriff's deputies, Search and Rescue, North Fork Fire and Sundance Fire crews were on scene, where Mapa had been swimming in an area about a mile above Battle Creek Falls.
"He jumped from the bridge there and didn't come up from the water," Cannon said.
The dam is near mile marker 11 on U.S. Highway 189.
Gephardt Daily will update this story as more information is released.