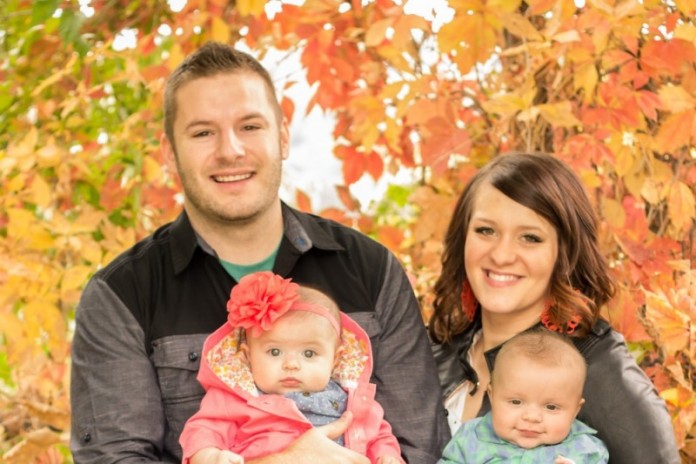 SNOWVILLE, Utah, Feb. 22, 2015 (Gephardt Daily) — The man accidentally killed by his father in a target shooting accident in Box Elder County was the father of young twins.
A statement on the family's GoFundMe page reveals that James Shurtz and his wife, Janae, were the parents of 7-month-old twins Navy and Easton. The fund has been set up to help the family pay for funeral expenses and other needs that will arise.
According to information from the Box Elder County Sheriff'spokesman office, James Shurtz and his father, Glenn Shurtz, were target shooting with rifles about 4 p.m. Saturday in a remote area 20 miles west of Snowville when the accident happened.
Box Elder County Sheriff Chief Deputy Dale Ward said James Schurtz was acting as a spotter when he somehow ended up in his father's line of fire.
Authorities say he was struck once in the chest by a single round from a .30-caliber rifle, and died at the scene.
Investigators are still trying determine the exact chain of events that led to the shooting.