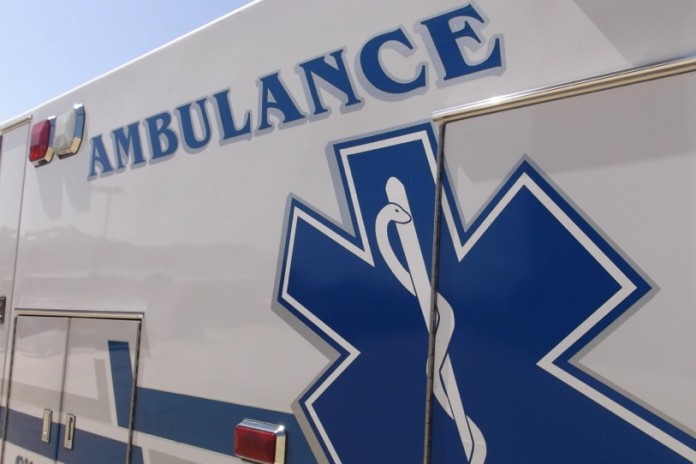 CENTERVILLE, Utah, Dec. 23, 2017 (Gephardt Daily) — A 9-year-old boy was accidentally shot Saturday night when he found a gun in the home of relatives he was spending the night with.
The incident occurred at 6:43 p.m. in the area of 1180 North and 225 West in Centerville.
CPD Assistant Chief Von Steenblik told Gephardt Daily the boy was visiting with cousins when he came upon a handgun in the house.
A 13-year-old boy attempted to take the gun from the younger child, Steenblik said, and the weapon accidentally fired.
The 9-year-old was hit in the shoulder and was transported by ambulance to Primary Children's Medical Center in Salt Lake City.
Steenblik said the boy was in stable condition and was undergoing surgery.
Detectives were on scene, and the incident is under investigation.
Steenblik said it wasn't known if the gun was loaded or unloaded when the 9-year-old found it.
"These accidents happen at least once a year," Steenblik said. "In Utah, you can keep a gun in your home. But it's important to make sure the weapon is secured.
"Kids are too curious when they find guns. It's a recipe for disaster."