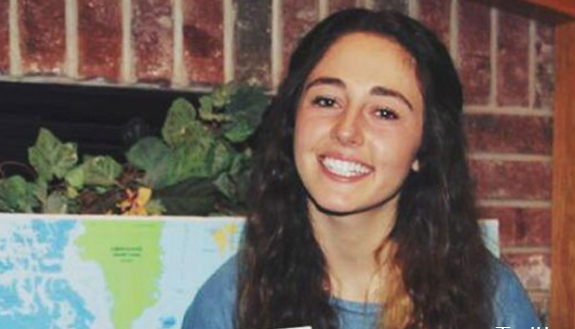 SILVER SPRINGS TOWNSHIP, Pa., Feb. 9, 2016 (Gephardt Daily) — An LDS missionary from Kaysville died Tuesday in a auto-bus collision in Pennsylvania.
Sadie Danielle Wells, 20, had been serving a mission for the Church of Jesus Christ of Latter-day Saints since May 2015.
Wells, who was riding in the front passenger seat of a Chevrolet Cruze, was pronounced dead at the scene, according to an article in local paper The Sentinal.
The accident happened at 12:54 p.m. Eastern Standard Time.
The other three missionaries in the compact car were transported to an area hospital with non-life-threatening injuries. There names have not been released. In addition, one of the 32 middle school students on the bus was taken to a hospital.
Kristen Howey, an LDS Church spokeswoman, issued a statement.
"We pray for the injured sisters and for the families of all four sisters at this difficult time," Howey said.
"We extend our sincerest sympathies to the Wells family for the loss of their daughter, and to other loved ones, friends, and fellow missionaries who were blessed by her friendship and example."
Wells served in the Pennsylvania Pittsburgh Mission.