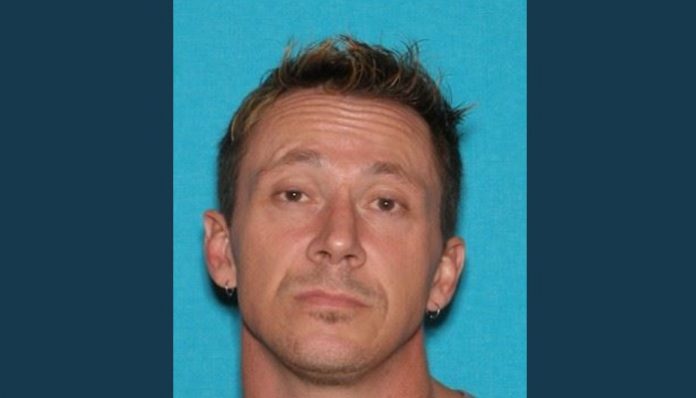 NEPHI, Utah, June 28, 2017 (Gephardt Daily) — Nephi residents are being asked to stay inside their houses Wednesday night to allow law enforcement to search for a wanted fugitive.
A news release from Juab County Sheriff's Office just after 6:15 p.m. made the request, but did not give any further details.
A follow up posted on Facebook at 7:40 p.m. said that law enforcement officers in the area of Center Street on the east side of Nephi are searching for Michael Dees.
He was last seen wearing black pants and a  gray shirt.
Police did not said what Dees is wanted for.
Anyone who sees the wanted man is advised not to approach him, but to call 911 and give your name and location.
Nephi is 40 miles south of Provo.
Gephardt Daily will update this story as soon as information is made available.