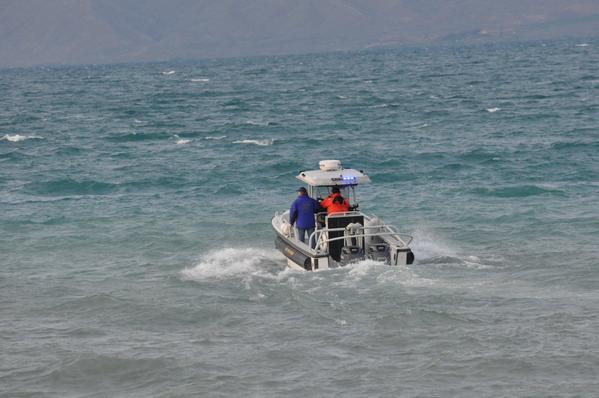 BREAKING NEWS: Multiple Boaters Feared Dead In Bear Lake Accident
BEAR LAKE, RICH COUNTY, UTAH – June 1, 2015 (Gephardt Daily)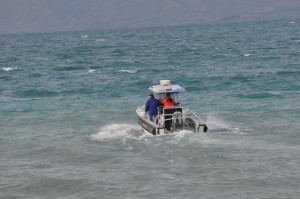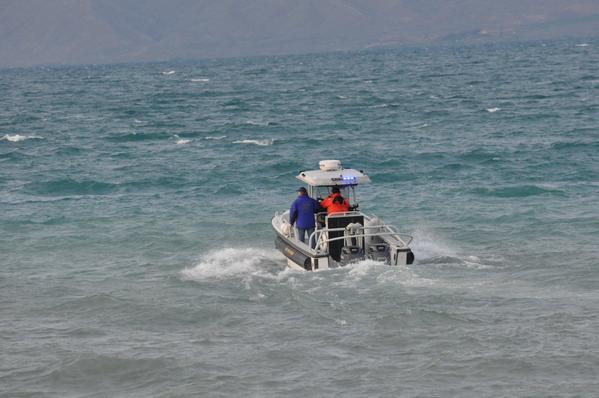 Search and rescue teams are searching the waters of Bear Lake in northeastern Utah, where as many as seven boaters are believed to have ended up in the water after a violent storm swept through the area late Monday afternoon.
[one_fourth]
[/one_fourth][three_fourth_last]
According to unconfirmed scanner traffic five of the boaters have been found, although three are said to be "unresponsive." The two other boaters are reported to be suffering from exposure, but otherwise okay.
Two others boaters, both said to be 13-year old girls, were still unaccounted for as of 10 p.m. Monday night.
AirMed helicopters dispatched from Salt Lake City were taking part in the search and rescue operations.
Rich County Search and Rescue teams were also joining in the search along with Utah State Park personnel and members of the Rich County Sheriff's Office.
The identities of the boaters have yet to be released.