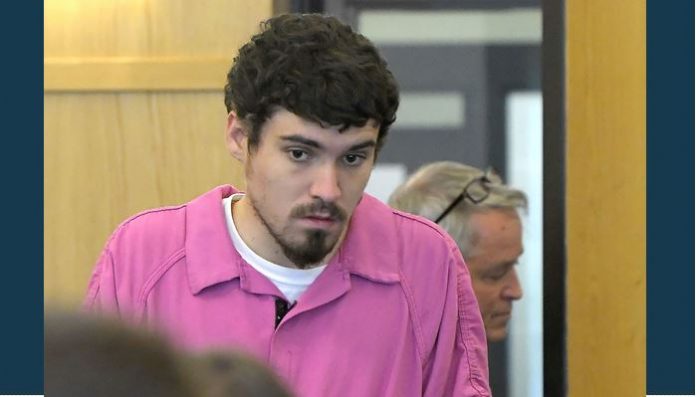 LOGAN, Utah, Sept. 24, 2019 (Gephardt Daily) — Alex Whipple, the man accused of kidnapping, raping and killing his 5-year-old niece, Elizabeth Shelley, has been sentenced to life in prison without the possibility of parole in a Cache County courtroom.
First District Judge Kevin Allen sentenced Whipple to life in prison for aggravated murder, a capital offense, as well as 25 years to life for child kidnapping, rape of a child and sodomy of a child, all first degree felonies. The sentences, the harshest punishment possible, will run consecutively, Allen said.
In August, Whipple pleaded guilty to the four charges. In exchange for his pleas, two charges of obstructing justice, a second-degree felony, were dismissed with prejudice, as was one count of desecration of a dead human body, a third-degree felony.
Whipple was already promised he will not face the death penalty, a deal he made in exchange for revealing the location of Lizzy's remains.
"Lizzy" Shelley was reported missing on Saturday, May 25 of this year. Whipple had been staying overnight at the residence.
Over the coming days, multiple searches were conducted for Lizzy. Local citizens and professional crews were involved.
Whipple, the brother of Lizzy's mother, revealed the location of the body five days later. It was less that a block away from her mother's residence, hidden under debris in an overgrown lot.
Whipple declined to speak in court.