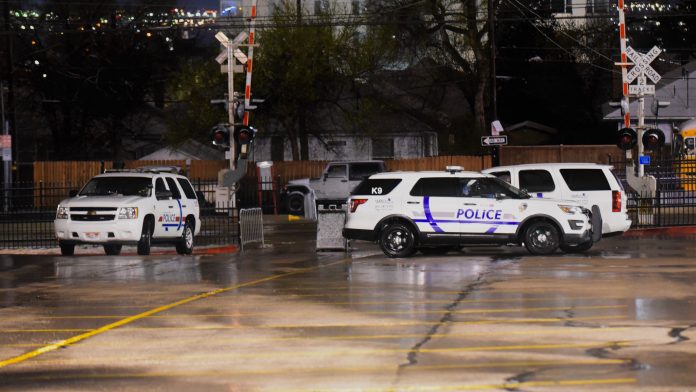 SALT LAKE CITY, Utah, April 13, 2019 (Gephardt Daily) — The University of Utah has posted a campus safety alert after reports of an attempted sexual assault early Saturday morning.
The initial statement, which was posted on social media, said the attempted assault took place at 12:50 a.m. in the Rice-Eccles Stadium parking lot.
A subsequent post said the suspect's vehicle in the attempted assault is a "dark color, possibly blue, extra cab Toyota Tacoma. It has been confirmed that the vehicle has left campus heading westbound."
An ATL dispatch (attempt to locate) issued to law enforcement officers across the Salt Lake Valley described the suspect as a white male wearing a dark sweater with light pants. His vehicle was last seen headed west on 500 South.
That contradicted the University's first statement, which said the suspect's vehicle was seen heading east on South Campus Drive.
The U of U's first statement reads as follows:
Attempted sexual assault at 12:50am in the Stadium parking lot. Suspect left eastbound in a truck on South Campus Drive. Police are investigating. If you have any helpful information, please contact University of Utah Campus Police by calling 801-585-2677 (801-585-COPS).
In the immediacy of this event:
If you wish to use a courtesy escort anywhere on campus, 24-hours-a-day, call 801-585-2677 to arrange service.
Be alert of your surroundings and immediately report any suspicious activities.
More information will be shared as it becomes available.