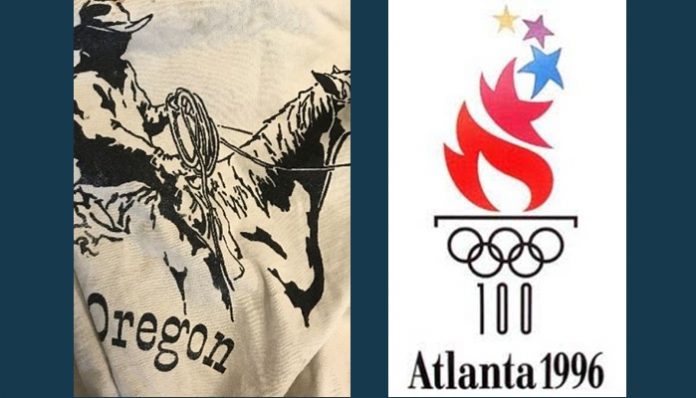 WEST VALLEY CITY, Utah, April 3, 2017 (Gephardt Daily) — A woman is dead after being hit by a car late Monday morning in West Valley City.
West Valley City police have identified the woman as Vickie Lee Kiger, 79, of West Valley City.
In a news release Monday night, police asked for the public's help in identifying the woman, because she was not carrying any identification at the time of the accident, and fingerprint information did not provide any helpful results.
The news release gave a physical description of Kiger, and included photos of the distinctive shirt and jacket she was wearing.
The accident occurred at approximately 11 a.m. in the area of 1570 W. 4100 South, said West Valley City Police Department spokeswoman Roxeanne Vainuku. Drivers were being urged to avoid the area while police investigated the incident.
Vainuku told Gephardt Daily the woman was crossing 4100 South north to south, and was not in a crosswalk.
The road in that area has three lanes and the speed limit is 45 mph. Vainuku said the woman had almost made it to the center of the road when she was hit.
The woman who was hit was transported to an area hospital, where she died.
Vainuku said the driver who the hit woman is cooperating with the investigation, and impairment and speed are not initially suspected factors. She said it's possible that because the road is on a curve, that the driver's view of the woman was obscured by other cars.
Westbound 4100 South was closed until approximately 3 p.m.