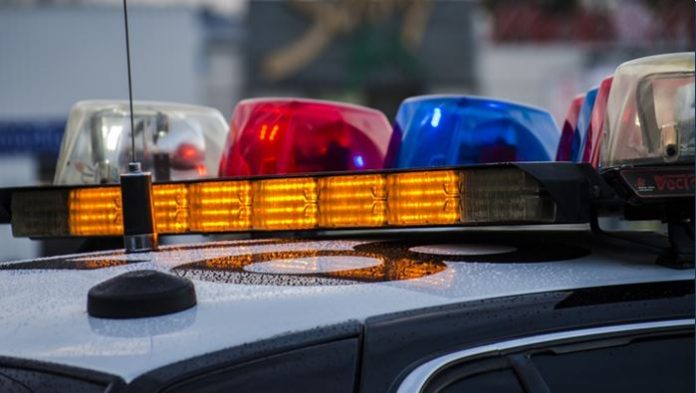 CEDAR CITY, Utah, Nov. 29, 2018 (Gephardt Daily) — Cedar City police are warning of a phone scam in which callers posing as representatives of the Social Security Administration tell people they owe money or have warrants.
"These suspects had enough info about the victims to make them seem legit," a post from Cedar City Police Department said. "They are also 'spoofing' actual numbers for the Cedar City police and the Social Security office. They tell the victim they can pay by sending them Walmart gift cards, iTunes cards etc. Remember … we do not do business this way! Don't be a victim. Don't provide information over the phone. Please help educate your elderly family members and friends about this."
Anyone who receives a call like this is advised to hang up and report it to the CCPD on 435- 586-2956.