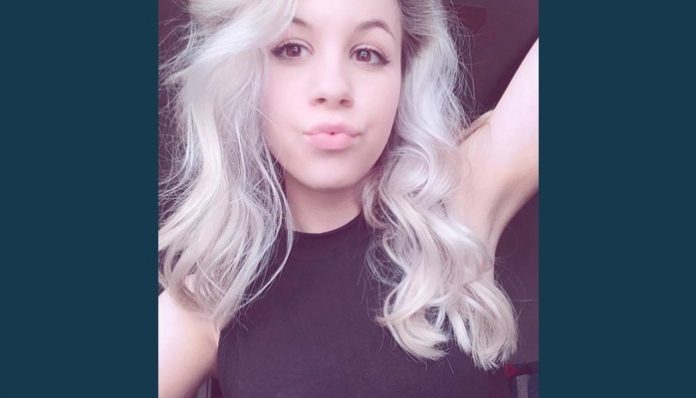 CENTERVILLE, Utah, Aug. 30, 2017 (Gephardt Daily) — A Centerville teen missing since Tuesday morning was found safe on Wednesday afternoon.
Police offered no additional details about Jaci Lowry, 15, electing not to elaborate on where she was located of the circumstances of her disappearance.
The news that Lowry was found was added as an update to an earlier Facebook post that asked for help in finding the teen.
Lowry had been was dropped off at Viewmont High School at 120 W. 1000 North in Bountiful on Tuesday, and witnesses said she got into someone's car at lunchtime and left, according to a police report.
Her disappearance sparked alarm in part because she is diabetic, and was not believed to have access to her insulin.