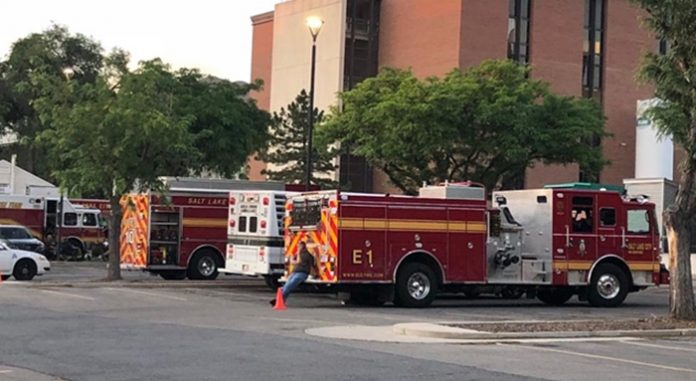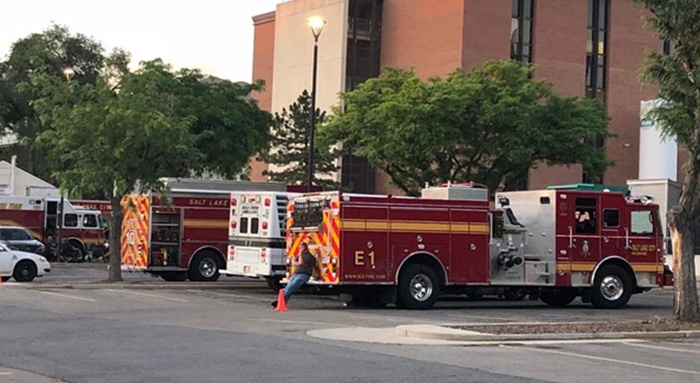 SALT LAKE CITY, Utah, June 18, 2019 (Gephardt Daily) — The Salt Lake City Fire Department is at the scene of a Hazmat incident Tuesday night at the University of Utah.
SLCFD Division Chief Ryan Mellor told Gephardt Daily there was a small chemical spill in the laboratory in the Chemistry Building, at 315 S. 1400 East, shortly after 7 p.m. The fire department and University of Utah Police responded.
"One person was transported to the hospital as a precaution," Mellor said. "There were no other injuries."
He said the situation is stable, and the area should be cleared by about 10:30 p.m., "if all goes according to plan."
The small spill was confined to the lab, and Mellor said there is no danger to the public.
Gephardt Daily will update this developing story as more information is made available.