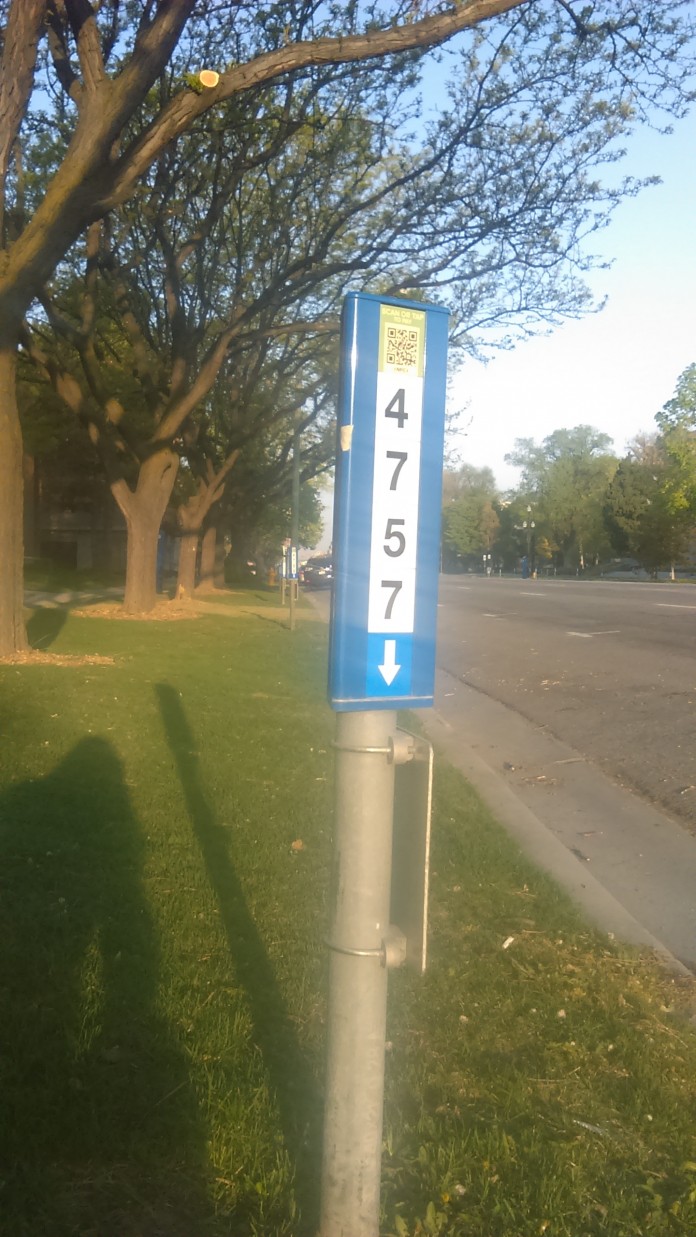 City Launches New, Improved Mobile Parking App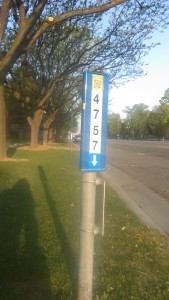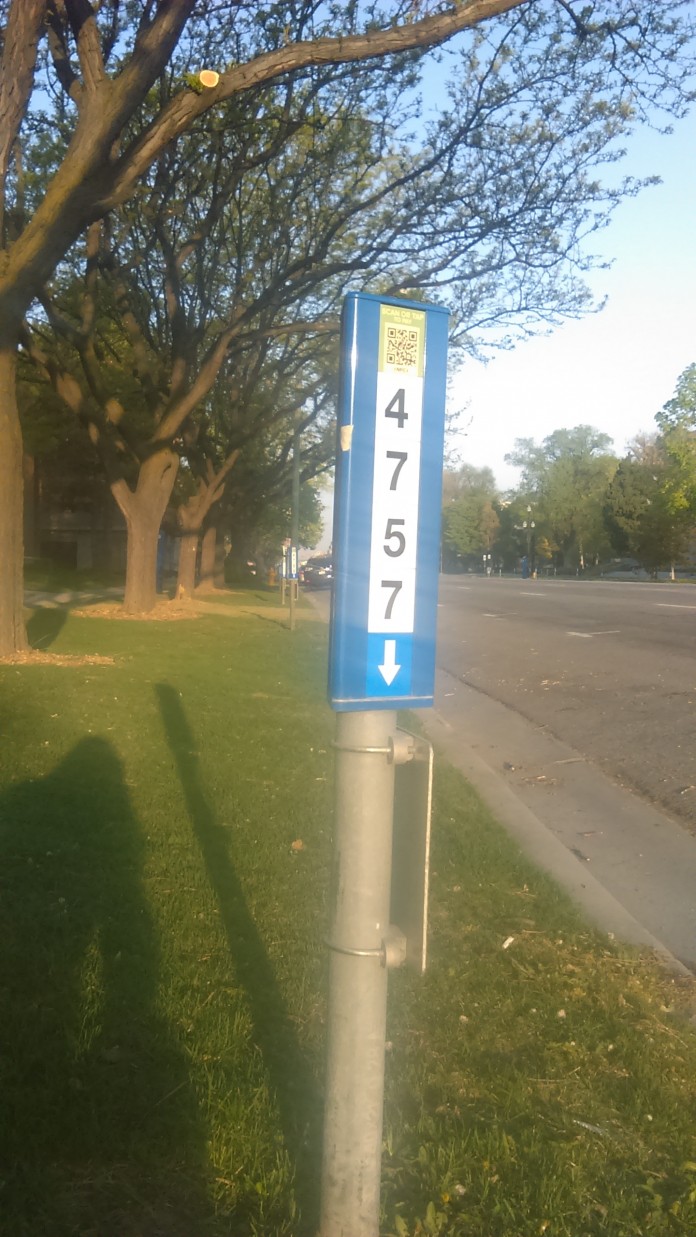 SALT LAKE CITY, UTAH – May 14, 2015 (Gephardt Daily) – The city has introduced a new mobile parking payment technology that replaces the existing QP QuickPay app. This new service uses the most advanced technology to make paying for parking easier and more convenient while also incorporating improvements specific to the parking needs of Salt Lake City residents and visitors.
"ParkSLC represents a major step in our efforts to improve the parking experience for our customers," said Robin Hutcheson, City Transportation Division director, in a news release. "The community asked us for more options for how to pay for parking, and that's what we're giving them."
Using ParkSLC, Salt Lake City's mobile payment service, drivers can quickly and easily manage their parking using the ParkSLC app for iPhone and Android or the ParkSLC mobile web application accessible from any device with an internet connection. Among the benefits, users of the new service can choose to receive reminders before their session expires, extend their session without having to hurry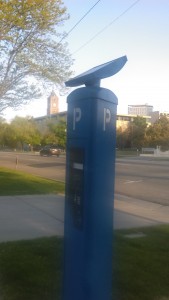 back to the meter, up to the maximum time allowed, and easily keep track of all their parking payments.
"Passport Parking allowed us to configure our platform to meet our city's unique challenges and goals," said Hutcheson. "We've created a solution that offers a great product for our residents and visitors to Salt Lake City, as well as better options for our local merchants.  We appreciate Passport's attention to our unique Salt Lake City needs."
The city will also be unveiling a new merchant validation system that will be available to any local businesses that want to extend a parking perk to customers.