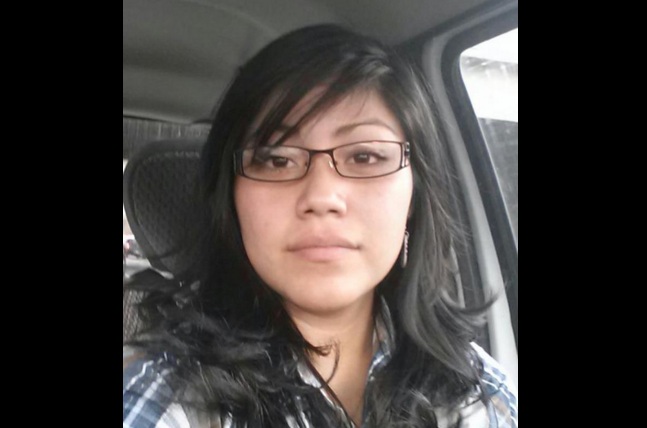 CLEARFIELD, Utah, Jan. 14, 2016 (Gephardt Daily) — A Kaysville woman died Thursday morning after the vehicle she was driving rolled off an embankment on I-15 in Clearfield.
According to Utah Highway Patrol, 24-year-old Wanona Riggs of Kaysville was traveling north on I-15 near 650 North just after 9 a.m. in a 1999 black Jeep Cherokee. For unknown reasons, she went off the right side of the road and down the embankment.
The vehicle rolled and came to rest between I-15 and the northbound on-ramp.
Riggs was not wearing a seatbelt and was ejected. She was transported by ambulance to Davis Hospital where she was pronounced dead.