PLEASANT GROVE, Utah, Jan. 29, 2023 (Gephardt Daily) — A 23-year-old Pleasant Grove man is facing a charge of attempted murder after police say he shot his father in the face and leg.
The suspect has also been charged in a separate instance of alleged sexual abuse of a child. Gephardt Daily is withholding the man's name for the privacy of his alleged victims.
Pleasant Grove police were called to a Canyon Road residence Saturday afternoon by a woman who said her son had just shot her husband.
First responders arrived and transported the critically wounded husband and father to a nearby hospital. Pleasant Grove Police Capt. Britt Smith told Gephardt Daily on Saturday he was expected to survive.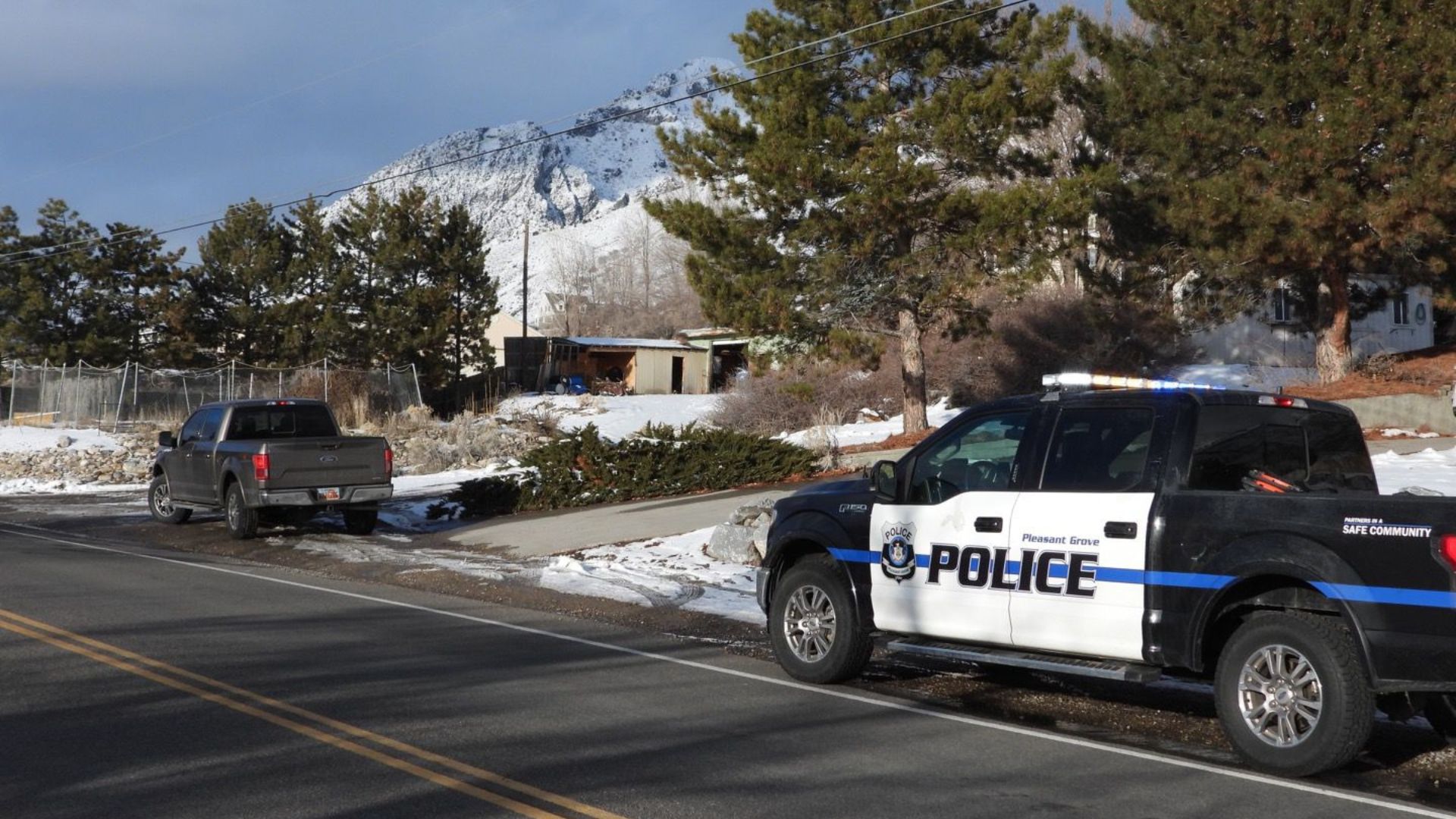 Police interviews
The victim's wife said she had been upstairs when she heard gunshots and yelling downstairs. She ran down to the kitchen where she found her husband, bleeding from his face and leg.
She then saw one of her sons restraining a brother near the front door of the home. He then disarmed him, and the mother took the gun and secured it in a drawer, court documents say.
Officers arrived and took both brothers to the police station for questioning.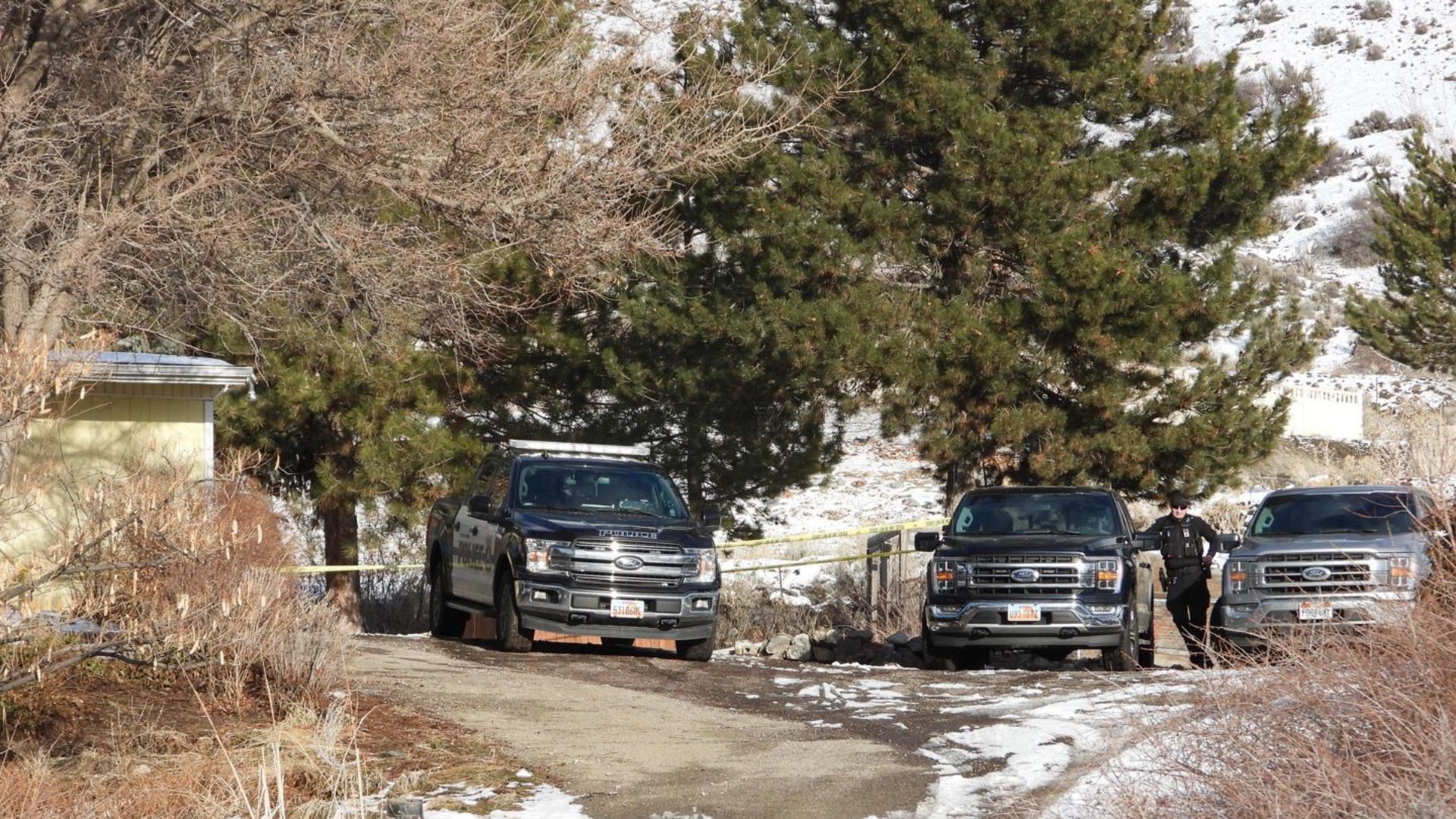 The son who subdued his armed brother told investigators he, too, heard two or three gunshots and came downstairs to find his father bleeding and his 23-year-old brother heading toward the door. He said he tackled his sibling and yelled for their mother to call 911, charging documents say.
He also told police he had overheard his brother praying, asking forgiveness for touching children inappropriately, according to court documents.
The suspect, while being interviewed by police, admitted to trying to shoot his father to death, and to touching children inappropriately, the statement says.
The suspect was charged on suspicion of:
Murder (attempted), a first-degree felony
Sexual abuse of a child, a second-degree felony
Discharge of a firearm, a class B misdemeanor
He is being held without bail in the Utah County Jail.