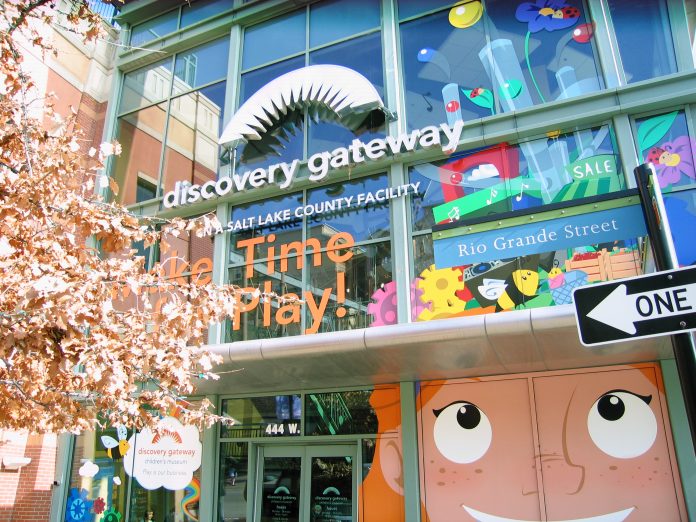 SALT LAKE CITY, Utah, Dec. 12, 2016 (Gephardt Daily) — Discovery Gateway children's museum was evacuated Monday afternoon as HazMat crews investigated a suspected Glycol spill.
Salt Lake City Fire Department tweeted at 11:30 a.m. that crews were responding to the museum at 444 W. 100 South.
The spill occurred on the first floor of the museum, according to Salt Lake City Fire Department.
A second tweet from the fire department said it's likely the spill came from the HVAC (heating, ventilation and air conditioning) system.
Glycol is a common ingredient in antifreeze.
The museum tweeted it will remain closed for the rest of the day in order for the building to vent, and will re-open at 10 a.m. Tuesday.
The museum added that repairs to the HVAC system have been made, the leak was non-toxic, no one was injured, and everyone was evacuated safely.