MIDVALE, Utah, July 25, 2023 (Gephardt Daily) — Unified police have arrested a 30-year-old driver after responding to a multi-vehicle collision with injuries Monday evening in Midvale.
At 6:05 p.m., officers responded to 7690 S. Center Square.
"Upon arrival it was determined that it was a four-vehicle accident," arrest documents say.
The officer spoke with all four drivers, and found one, Javier Rivero Rodriguez, to show signs of intoxication.
"Javier had the strong odor of an alcoholic beverage coming from his breath," Rodriguez's affidavit says. "Javier was slurring his speech and had a hard time keeping his balance while standing."
An inventory of Rodriguez's vehicle turned up 12 alcohol containers on the floorboard and front passenger seat. Some were empty, and others were full or partially full.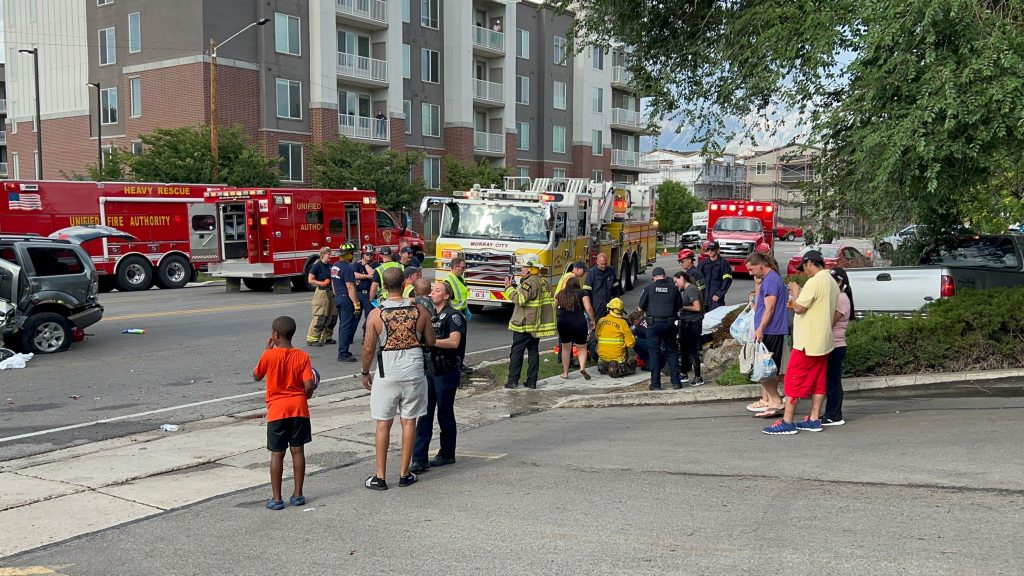 Witnesses told police Rodriguez was speeding east on 7200 South when his vehicle struck another vehicle in the median, which was waiting to make a left turn, "subsequently causing a four-vehicle accident. It should be noted that there were three people taken to the hospital due to injuries.
"Javier also does not have a valid license to drive, and the vehicle Javier was driving did not have insurance."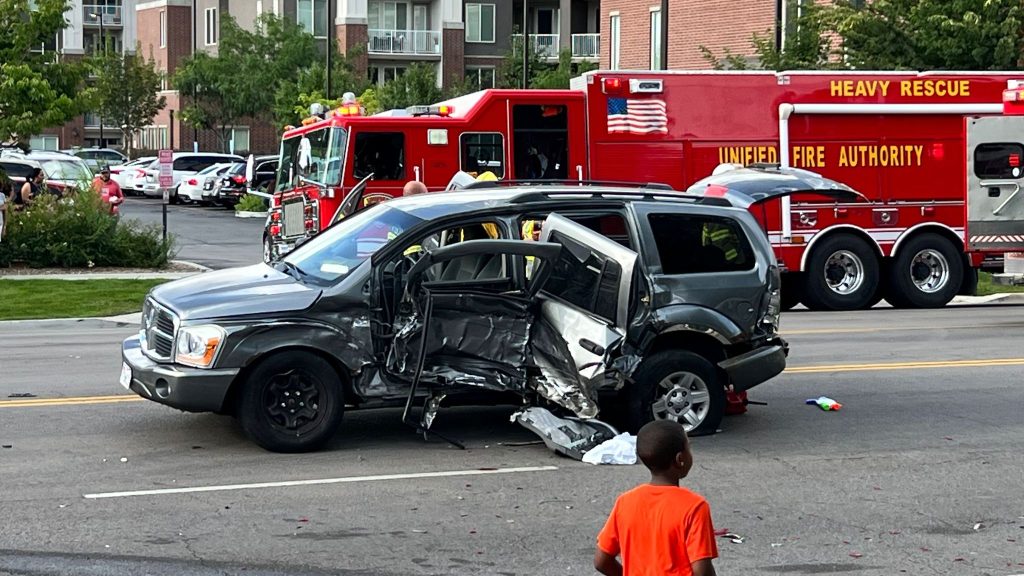 Rodriguez was booked into the Salt Lake County jail system on suspicion of:
Three counts of negligently operating a vehicle resulting in serious bodily injury, a third-degree felony
Operating a vehicle without insurance, a class C misdemeanor
Speeding, an infraction
Improper lane change in occupied lane, an infraction
No valid license, never obtained, an infraction
Rodriguez was ordered to be held without bail.