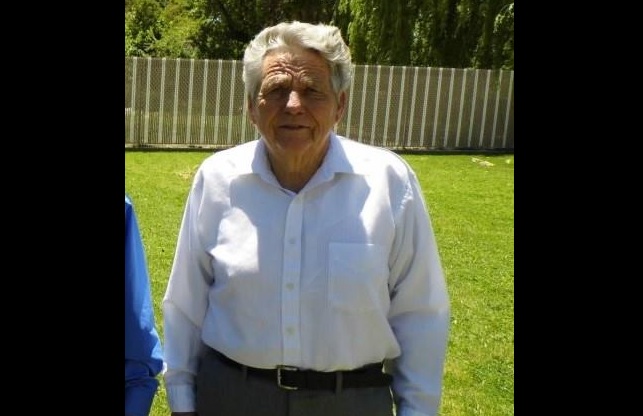 MANTI, Utah, Dec. 13, 2015 (Gephardt Daily) — An 83-year-old man from Manti who was late arriving at his sister's home in Medford, Oregon is safe.
According to Jackie Daugherty, Raymond Yoss's niece, her uncle showed up late Friday night at his sister's residence after getting lost on his way to Oregon.
"He got lost, so he stopped along the way and got a motel," Daugherty said.
The family became worried when Yoss did not show up Thursday as scheduled after leaving his home in Manti, Utah, on Dec. 9.
Yoss, a former prisoner of war during the Korean War, had recently begun showing signs of dementia. That, along with his age, is what caused the family to grow worried when he didn't show up.