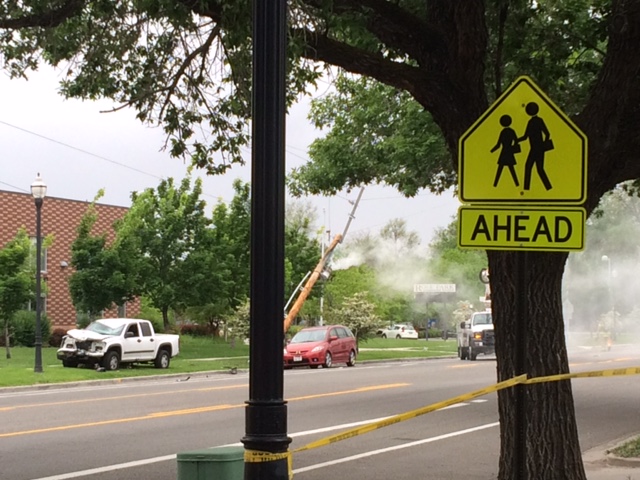 2,900 Without Power After Vehicle Crashes into Pole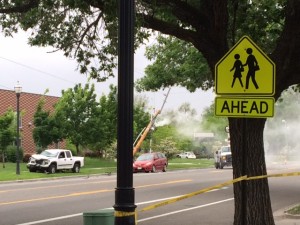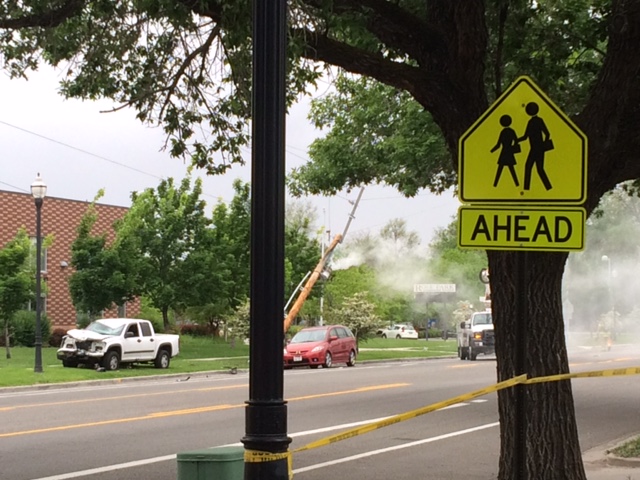 ROSE PARK, UTAH – May 14, 2015 (Gephardt Daily) – A vehicle crashed into a power pole which subsequently caught fire near Rose Park Elementary School at 1105 W. 1000 North, this afternoon at around 4 p.m.
Rocky Mountain Power was on the scene as well as SLC Police Department and Fire. Approximately 2,900 customers are without power in zip code 84116 and the estimated time for restoration is currently unknown.
Rose Park Elementary School self-evacuated because of the power outage.
Salt Lake City School District tweeted that parents could pick up their children on the school play field.
Updates will be available as soon as we receive more information.