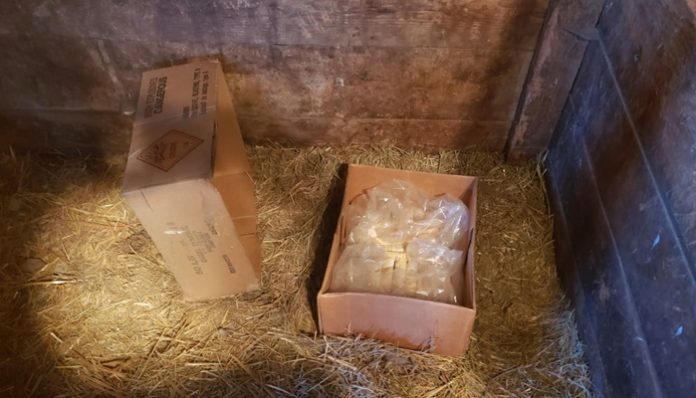 ELKO, Nevada, March 15, 2021 (Gephardt Daily) — The Elko bomb squad denotated found explosives at a ranch in Lamoille Sunday.
"The Elko Bomb Squad responded to a ranch in Lamoille for a report of found explosives," said a post from Elko Police Department. "Elko bomb squad technicians determined the explosives could not be moved safely and they needed to be disposed of in the location they were found."
With the assistance of the ranch owner, the Elko County Fire Department, Lee Engine Company, the Elko County Sheriff's Office, the Elko County ambulance service and Reach Air, the explosives were rendered safe and disposed of "without loss of life and minimal damage to the building," the post said.
"The Elko Bomb Squad would like to thank our public safety partners for their hard work," the post added. "We would also like to thank the citizens of Lamoille for their patience during this incident."
The post did not say how long the explosives had been at the ranch.