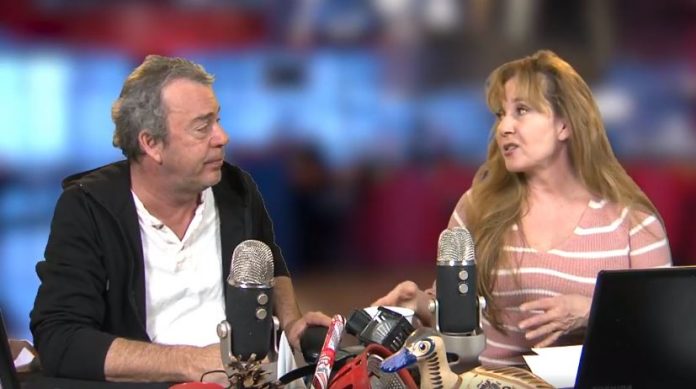 SALT LAKE CITY, Utah, Dec. 28, 2017 (Gephardt Daily) — Say you've had one or two too many on New Year's Eve – who do you call?
In Utah County, the Orem Police. Seriously, they have a plan that doesn't involve a DUI.
Remember that weird flight that turned around after four hours and came back? Utahn Chrissy Teigen and her husband John Legend were on board — her tweets are hysterical.
Guess where that gift you're returning goes? It'll kill you, seriously. Also! Rob Lowe is sort of awesome, Erin and Daisy have all of your New Year's Eve options, and we've got footage of Carrie Fisher at SL Comic Con as Mark Hamill gives her a sweet tribute on the anniversary of her passing.