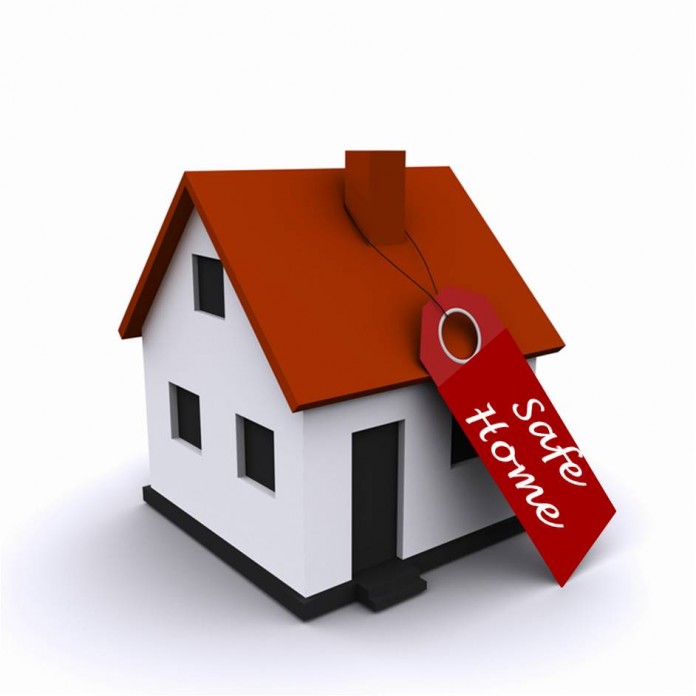 Families Invited to Learn How to Make Their Homes Safer at Free Event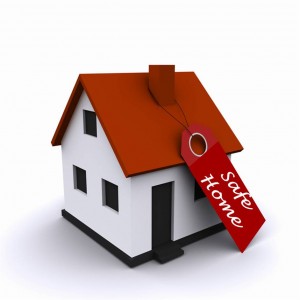 MIDVALE CITY, UTAH – May 27, 2015 (Gephardt Daily) — Salt Lake County's Lead Safe Housing Program is hosting the free event, "Healthy Homes Day" to give families information to make their homes safer and healthier. The event is at Copperview Recreation Center, 8446 Harrison Street, on Saturday, May 30 from noon to 4 p.m.
Salt Lake County outreach coordinator Mykah Travis said many residents are living in houses with invisible dangers such as lead-based paint and radon gas. Healthy Homes Day will provide information on how to receive free testing and remediation for hidden toxic elements that may exist in a home. There will also be experts on hand to share tips on how to save money by improving a home's energy efficiency.
Travis says activities for kids include face painting, balloon animals, and pizza. The first 25 families to arrive will receive a free radon test kit.
The Utah Department of Environmental Quality's Radiation Control division is partnering with Salt Lake County to host the event. Additional supporting agencies include: The Community Development Corporation of Utah, Assist Utah, and Headstart with their weatherization program.
Travis says the county plans to host a Healthy Homes Day event each month. Find more information about Healthy Homes Days and stay informed about future events at www.slco.org/green-healthy-homes.