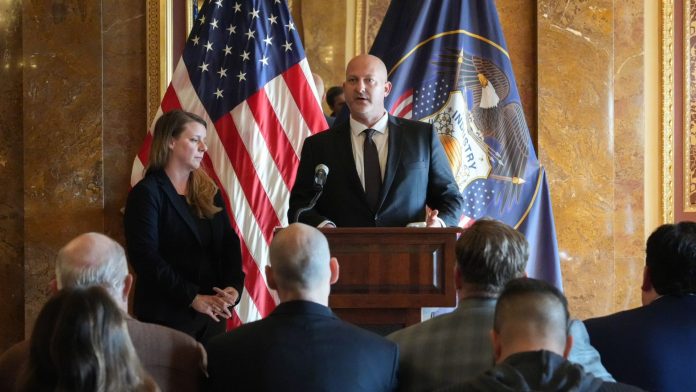 SALT LAKE CITY, Utah, Jan. 30, 2023 (Gephardt Daily) — The families of murder victims Gabby Petito and Amanda Mayne visited the Utah Legislature on Monday to support a bill on intimate parter domestic violence.
Senate Bill 117 would require law enforcement officials to ask a series of questions as part of a "lethality assessment" when responding to incidents involving domestic violence between intimate partners. It also calls for creation of a database so police would know if either party has been involved in previous domestic violence incidents.
The families of the two women murdered by intimate partners in 2021 and 2022 were in attendance as the Senate voted unanimously in favor of the legislation. SB117 now moves to the House for consideration.
"The Petitos and the Maynes are here because they both lost a beloved daughter to intimate partner domestic violence," said Sen. Todd Weiler, R-Woods Cross, the bill's sponsor.
Petito, 23, visited Moab in August 2021 about a month before her body was found in Bridger-Teton National Forest in Wyoming. Moab police stopped Petito and her fiance, Brian Laundrie, after a passerby reported seeing Laundrie hit her.
Police did not arrest Laundrie, and the couple later drove away together. The FBI said Laundrie, who died of a self-inflicted gunshot wound, admitted to killing her in a notebook found near his body in a Florida park in October 2021.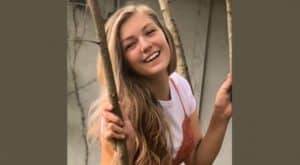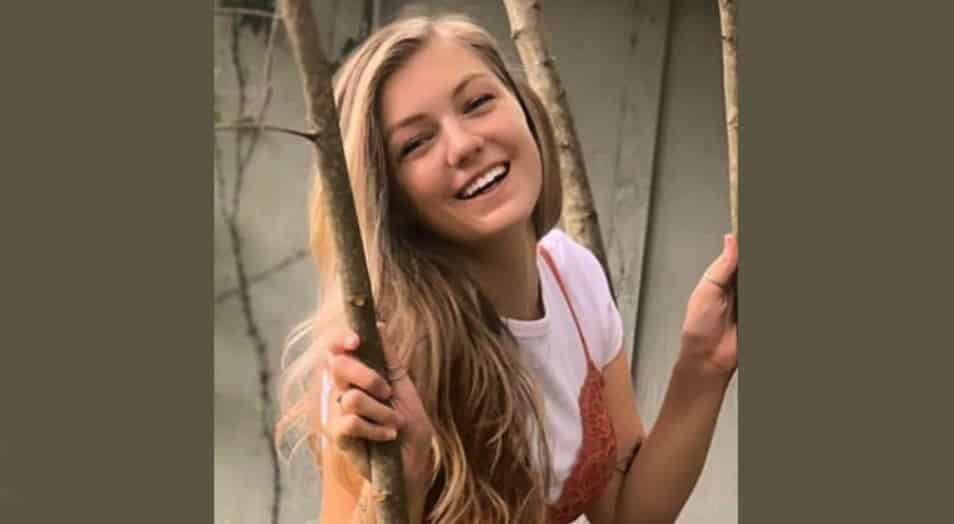 Mayne was found dead on a Taylorsville sidewalk from multiple gunshot wounds about 5 a.m. on Aug. 17, 2022, police said. The 34-year-old Taylorsville woman was a cousin of Utah Lt. Gov. Deidre Henderson.
Mayne had gone to police with concerns about her safety from a former romantic partner less than 48 hours before she was gunned down at a bus stop, Weiler said.
Taylor Martin, 26, was found dead from an apparent self-inflicted gunshot wound in his vehicle about a block away, police said.
"We can't bring back Gabby or Mandy, but we can bring about change," Henderson tweeted Monday. "Today, the Utah Senate passed S.B. 117 unanimously and moved the bill one step closer to the governor's desk. Let's end the scourge of domestic violence homicide. Onward to the House."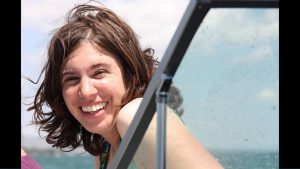 Weiler said he began working with Henderson after Mayne's death "to see what we could do."
"Because although we can't bring Gabby back, we can't bring Mandy back, it seems like we have a problem," he said on the Senate floor. "As I studied the details of Mandy's death, there was a lot of warning signs there, a lot of red flags there that we didn't catch."
Weiler said he, Henderson and others met with police chiefs, judges, defense attorneys and victim advocates throughout the state to determine what could be done to help victims of domestic violence.
"And everyone seems to believe that the two things that we're addressing in Senate Bill 117 would help," he said.
Weiler said about half of Utah law enforcement agencies — including all in Davis County — already voluntarily use the lethality assessment protocol.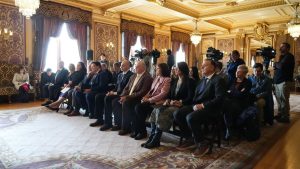 In Mayne's case, Weiler said, "there were several incidents involving law enforcement in the 48 hours leading up to her death."
"But Mandy, when she had dealt with law enforcement and asked for help just two days before, they gave her the phone number for the courthouse so she could go get a protective order," he said.
SB117 requests $100,000 in one-time funding to create the database and an ongoing appropriation of $1.7 million per year from the state's general fund to operate.
Weiler said he has been working with the Utah Department of Public Safety to create the database, "so when an officer responds to this type of incident, he or she can know immediately if this aggressor or this victim has been involved in similar circumstances."
"The purpose of the database is not to convict anybody," he said. "But let's be honest, if the police walk into a domestic violence situation involving an intimate partner, and they think it's the first time something like this has happened, they're going to give both sides the benefit of the doubt."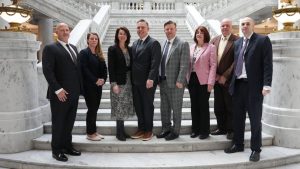 As part of the lethality assessment protocol outlined in SB117, law enforcement would be required to ask victims of intimate partner domestic violence the following:
If the aggressor has ever used a weapon against them or threatened them with a weapon.
If the aggressor has ever threatened to kill them or their children.
If they believe the aggressor will try to kill them.
If the aggressor has a gun or could easily get a gun.
If the aggressor has ever tried to choke them.
If the aggressor is violently or constantly jealous, or controls most of their daily activities.
If they left or separated from the aggressor after they were living together or married.
If the aggressor is unemployed.
If the aggressor has ever attempted suicide.
If they have a child that the aggressor believes is not the aggressor's biological child.
If the aggressor follows or spies on them, or leaves threatening messages.
If there is anything else that worries them about their safety.