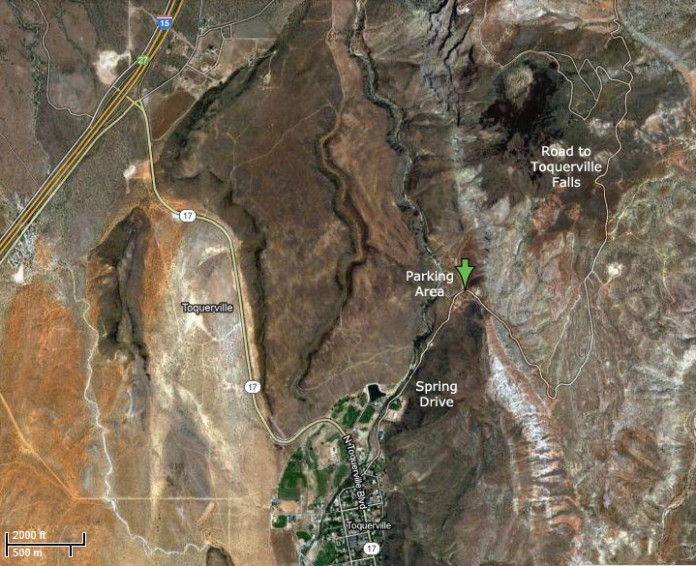 Fatal Accident in Washington County Leaves One Dead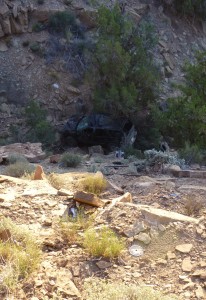 WASHINGTON COUNTY, UTAH – June 8, 2015 (Gephardt Daily) – Washington County deputies were dispatched to a report of a vehicle accident near the Toquerville Falls recreation area this morning at 6:22 a.m. The male driver, 21-year-old Mark James Wyler from St. George, Utah, called 911 to report that he had rolled his vehicle, and that his girlfriend may be deceased.
When deputies arrived, they found that 20-year-old Cierra Perez, from Santa Clara, Utah, had sustained fatal injuries in the one-vehicle accident.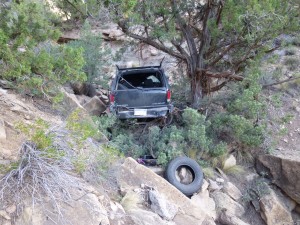 Wyler was transported to Dixie Regional Medical Center with non-life threatening injuries. The vehicle went off a cliff about 200 feet from the road, and about 100 feet down rugged terrain. Search and Rescue volunteers responded to assist in bringing Perez up from the bottom of the ravine.
Deputies, with the assistance of the Utah Highway Patrol, are continuing to investigate the cause of the accident and whether alcohol played a role. They do not believe that either were wearing seat belts.