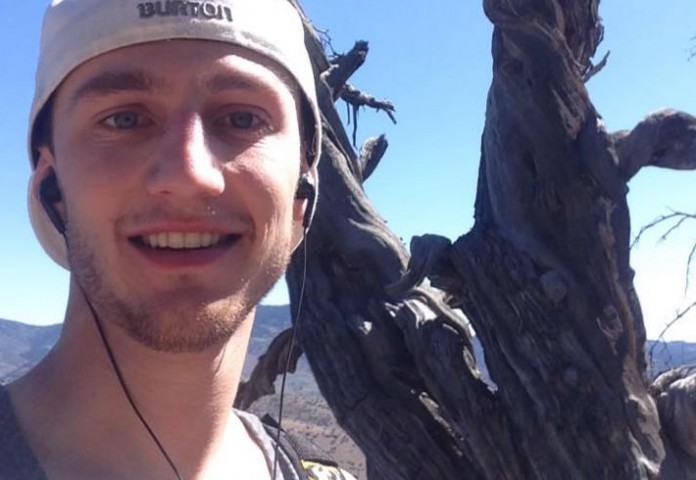 MANTUA, Utah, Dec. 30, 2015 (Gephardt Daily) — The victim of a fatal head-on collision involving a semi in Sardine Canyon Wednesday morning has been identified.
According to Utah Highway Patrol Sgt. Todd Royce, the victim is Joshua Tyler Diamond, 23, from West Jordan, who was a student at Utah State University. Diamond's white Suzuki XL-7 lost control as he was headed north on U.S. 91 at 8:30 a.m Wednesday morning.
"The vehicle went across the highway and directly into the path of a semi that was headed south," Royce said. "The driver of the SUV was killed on impact."
Steven Stocks, 67, from Logan, was the driver of the semi. He had minor neck and back injuries.
Royce said another vehicle, a Mercedes ML350, was hit in the process. The driver of that car, 39-year-old Stacey Finn from Sandy, only had minor neck and back injuries. There was also a 15-year-old boy in the Mercedes, and he had minor bruises and scratches.
All the drivers and the passenger were wearing seatbelts. UHP said Diamond may have been traveling too fast for the snowy conditions.
Sardine Canyon was closed in both directions for two hours while crews cleaned up and investigate the accident but has since reopened.