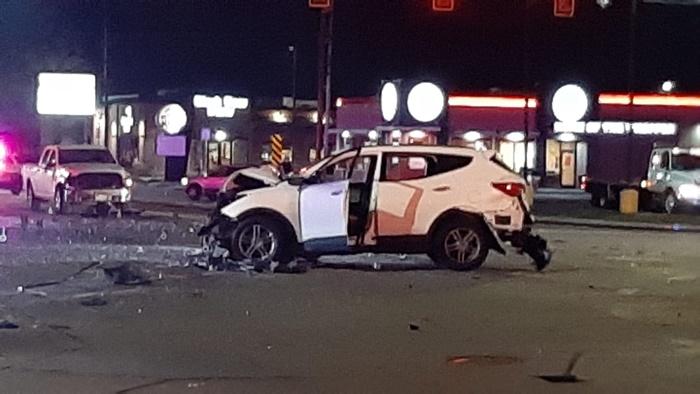 OGDEN, Utah, Dec. 28, 2020 (Gephardt Daily) — A woman is dead and a man is in the Weber County Jail after a traffic accident Sunday night at 12th Street and Washington Boulevard in Ogden.
A statement by Ogden police says a silver Mitsubishi Lancer and a white Dodge pickup were stopped at a red light on eastbound 12th Street when a silver Hyundai Santa Fe approached both from behind, also heading east.
The Hyundai, which was traveling at a high rate of speed, failed to stop, and struck the rear of the Lancer and sideswiped the white pickup. The Sante Fe pushed the Lancer into the intersection, killing the Lancer's driver, a 39-year-old woman from Box Elder County. The victim died at the scene. Her name has not yet been released.
The driver of the Santa Fe, 29-year-old Brice Owens, was arrested for impairment and distracted driving, the OPD statement says.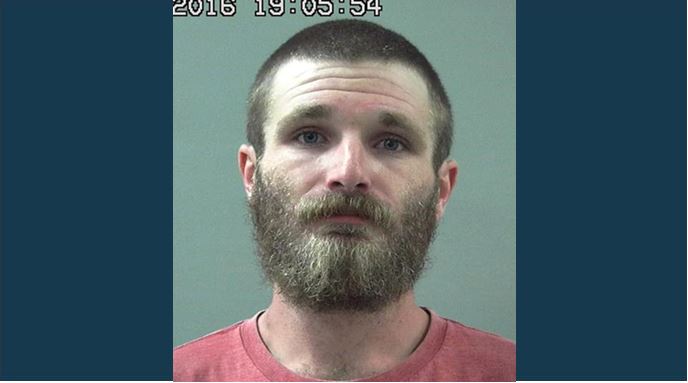 "Owens was arrested on an unrelated warrant, and charges of automobile homicide will be screened with the Weber County Attorney's Office," it said.
Gephardt Daily will have more information on this story as it develops.
12th Street & Washington Blvd., Ogden