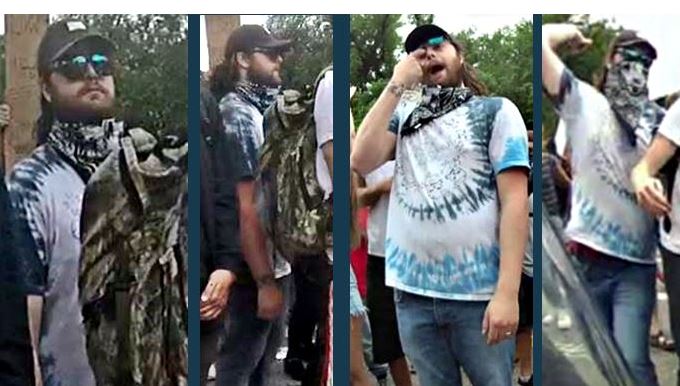 SALT LAKE CITY, Utah, Aug. 6, 2020 (Gephardt Daily) — The Salt Lake City office of the FBI is offering a reward of up to $12,500 for information leading to the arrest and conviction of an unidentified male who is believed to have assaulted a police officer.
The alleged assault occurred during the protest in Salt Lake City on May 30 of this year.
"The FBI respects the rights of individuals to peacefully exercise their First Amendment rights," the FBI statement says.
"Our focus is not on peaceful protesters, but on those threatening their safety and the safety of other citizens with violence and destruction of property."
assault-on-a-law-enforcement-officer---salt-lake-city