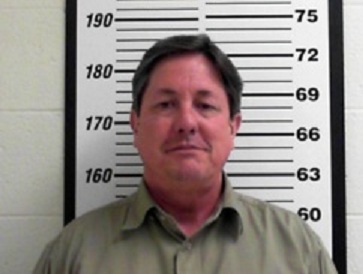 SALT LAKE CITY, Utah, June 9, 2016 (Gephardt Daily) — A Federal judge has granted Lyle Jeffs' request to be freed as he awaits trial in a food stamps fraud and money laundering case brought by the FBI.
Jeffs, leader of the Fundamentalist Church of Jesus Christ of Latter-day Saints, will be on home confinement in Salt Lake County, and is forbidden to have contact with any victims, witnesses or co-defendants in the case. That includes his co-defendant and brother, Warren Jeffs, former president in the FLDS Church, a polygamous sect based in southern Utah and northern Arizona.
The trial will address whether FLDS leaders and members ordered church members who received food stamps to hand them over for church use.
The FBI said an investigation proves that the sect has bilked taxpayers out of more than $12 million through fraudulent use of food stamps.