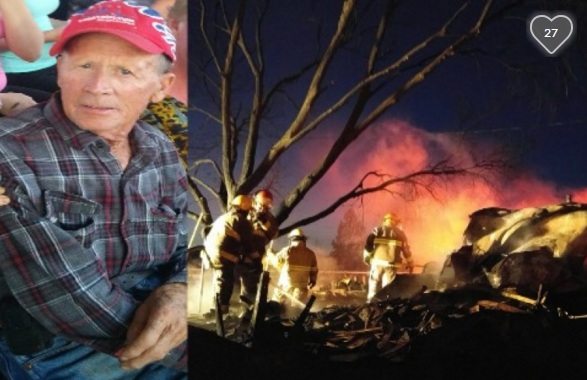 DUCHESNE COUNTY, UTAH – November 22, 2015 (Gephardt Daily) A popular locally-owned Duchesne County toy store was destroyed by fire Saturday afternoon.
Three different local fire departments responded to the structure at 5500 South 21000 West just after 1 p.m., according to the Duchesne County Sheriff.
When crews arrived, the building was already engulfed in flames.
Don McKee, the owner of McKee's Toys and Gift Store, told crews he was trying to start a fire in the fireplace, stepped outside to get firewood, and suddenly saw smoke pouring out of the building. McKee's wife called 911 while he tried to douse the fire with a hose but water to the line had been cut off for the winter.
Crews were able to contain the fire, but the store and McKee's workshop were both a total loss. No one was injured.
McKee's Toys and Gift Store has been owned and operated by Don McKee and his wife for nearly 40 years. The McKees also lost all the tools used to make and repair toys. Friends and family have set up a GoFundMe to help Mckee and his wife rebuild their store and workshop.