CACHE COUNTY, Utah, Nov. 13, 2017 (Gephardt Daily) — Jason Whittier, the former handler of a K-9 that died after being left in a hot patrol truck, was sentenced to probation and community service Monday.
The former Cache County deputy pleaded guilty in the death of his K-9 officer Endy.
Whittier appeared in First District Court on Monday morning and was sentenced to six months in jail. The jail time was suspended as long as Whittier abides by the terms of his plea deal, which includes serving 100 hours of community service, the judge said.
Back in July, the District Attorney's Office initiated the criminal case against Whittier in connection with the death of Endy.
Whittier faced one count of aggravated cruelty to an animal, a class B misdemeanor, according to a statement released by the Cache County District Attorney.
Whittier contacted his division commander on July 3 upon discovering the canine in his patrol truck, the Cache County Sheriff's Office said in a news release.
The handler was immediately placed on administrative leave in accordance with Sheriff's Office protocol.
Upon being notified, Sheriff Chad Jensen requested two investigations: an independent investigation through the Northern Utah Critical Incident Task Force conducted by a third party, and a sheriff's office administrative internal investigation.
"The internal investigation identified that policy and procedures were not followed resulting in the tragic death of Endy," the department's prepared statement said.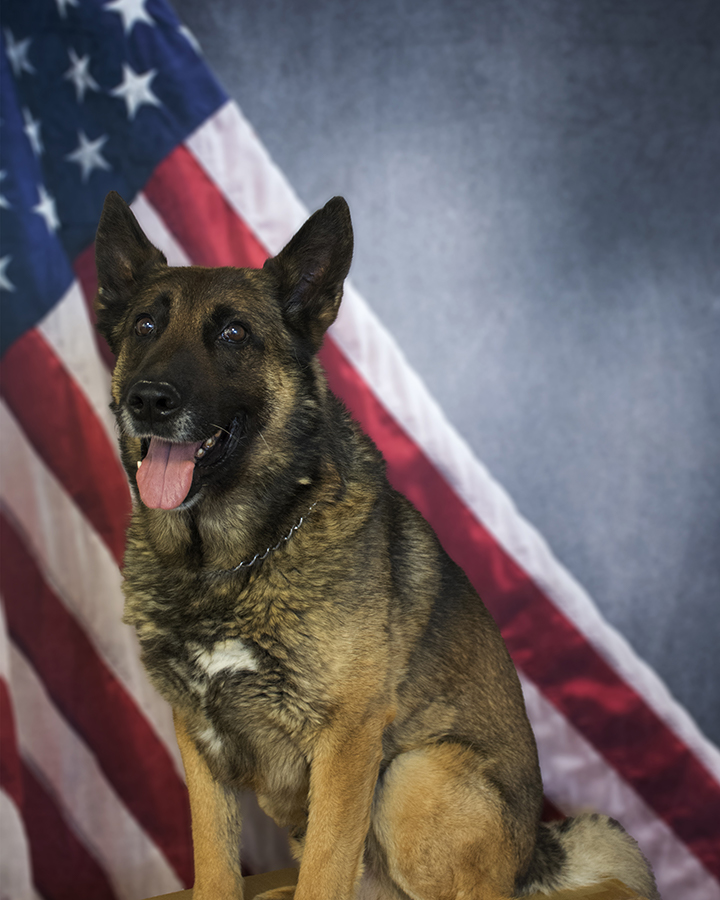 Jensen said his administration has conducted a comprehensive review of the canine program, including equipment, care, welfare, daily maintenance and training.
"I believe our policies and procedures are sound," he said in a prepared statement. "This incident was a result of human error and protocol violation."
Jensen said all K-9 patrol vehicles have been proactively equipped with safety features to protect canines while handlers are on duty and vehicles are left running.
As a result of Endy's death, officials are pursuing new technology wherein K-9 units will be equipped with end-of-shift warning systems. Handlers will be forced to manually shut down the security system, and this system will give verbal warnings to the handler to remove the canine from the vehicle.
If not manually shut down, the system will activate horns, lights, and sirens until the canine is removed safely.
"While this is a significant loss and setback to our K-9 program, over time I am confident we will move forward with a stronger and more effective canine program that will continue to be an incredible asset and resource to our community," Jensen added.
"This tragedy serves as a stark reminder to never leave children or animals alone inside of a car for any amount of time, as temperatures can quickly rise to a deadly level," said Tony Baird, Cache County Attorney's Office chief deputy, in a prepared statement.
Whittier is due back in court Feb. 12 for a restitution hearing.