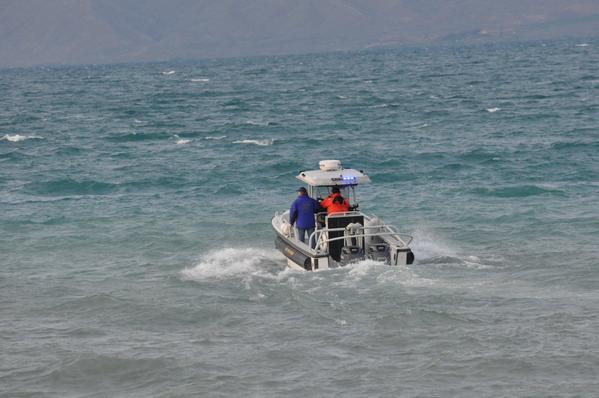 Utah Father, Three Children Die in Tragic Boating Accident in Bear Lake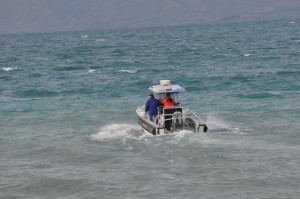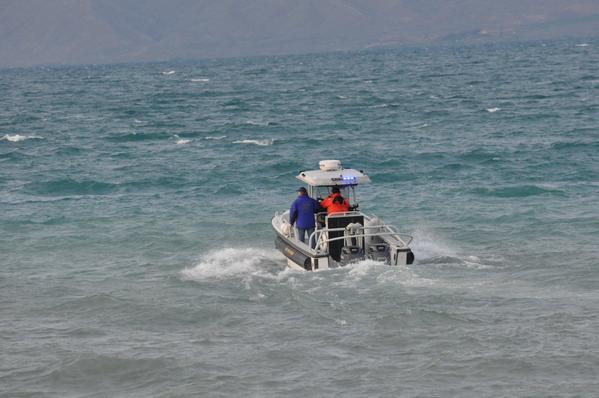 BEAR LAKE, RICH COUNTY, UTAH – June 2, 2015 (Gephardt Daily) – An Pleasant View doctor, two of his children and a 13-year old family friend died Monday after their boat capsized in Bear Lake. Three others were sent to the hospital in serious condition.
According to the Rich County Sheriff's Office, Siera Hadley, 13, Kelsey Capener, 14, Kylie Capener, 7 and Dr. Lance Capener, 45, all from the Weber County area, died in the accident.
Lance Capener's wife, Kathryn Capener, survived the incident after her husband pulled her to safety. He reportedly died when he went back into the water in an attempt to rescue the children.
Authorities say seven people – five children and two adults – went into the 53 degree waters sometime before 6 p.m. and that more than two hours passed before search and rescue teams could begin locating them.
When responders arrived, Lance had already died and three of the children were still in the water in critical condition. Those three were airlifted to Primary Children's Hospital during which time rescuers performed CPR in an attempt to save the them. All three passed away early Tuesday morning.
The cause of the capsizing is still officially undetermined, but powerful wind gusts in excess of 70 miles per hour blew through the area late in the day.
All of the boaters were wearing life jackets
Rich County Search and Rescue teams joined Utah Park personnel along with AirMed helicopter crews in Monday night's rescue efforts.
(DEVELOPING)