GRAND COUNTY, Utah, Aug. 24, 2021 (Gephardt Daily) — The Grand County Sheriff's Office confirmed it is working with partners in the Federal Bureau of Investigation and Utah's State Bureau of Investigation on the double murder last week of two women found shot at their camping site, south of Moab.
Grand County Sheriff Steven White and Capt. Shan Hackwell spoke with reporters Tuesday, saying that at present, there are no suspects identified in the case.
The women, 24-year-old Kylen Schulte and 36-year-old Crystal Turner (who has also gone by the surname Beck) were newlyweds who were well known in the Moab community. They frequently camped in the area.
The couple was last seen in Moab on Friday, Aug. 13, at Woody's Tavern, on Main Street.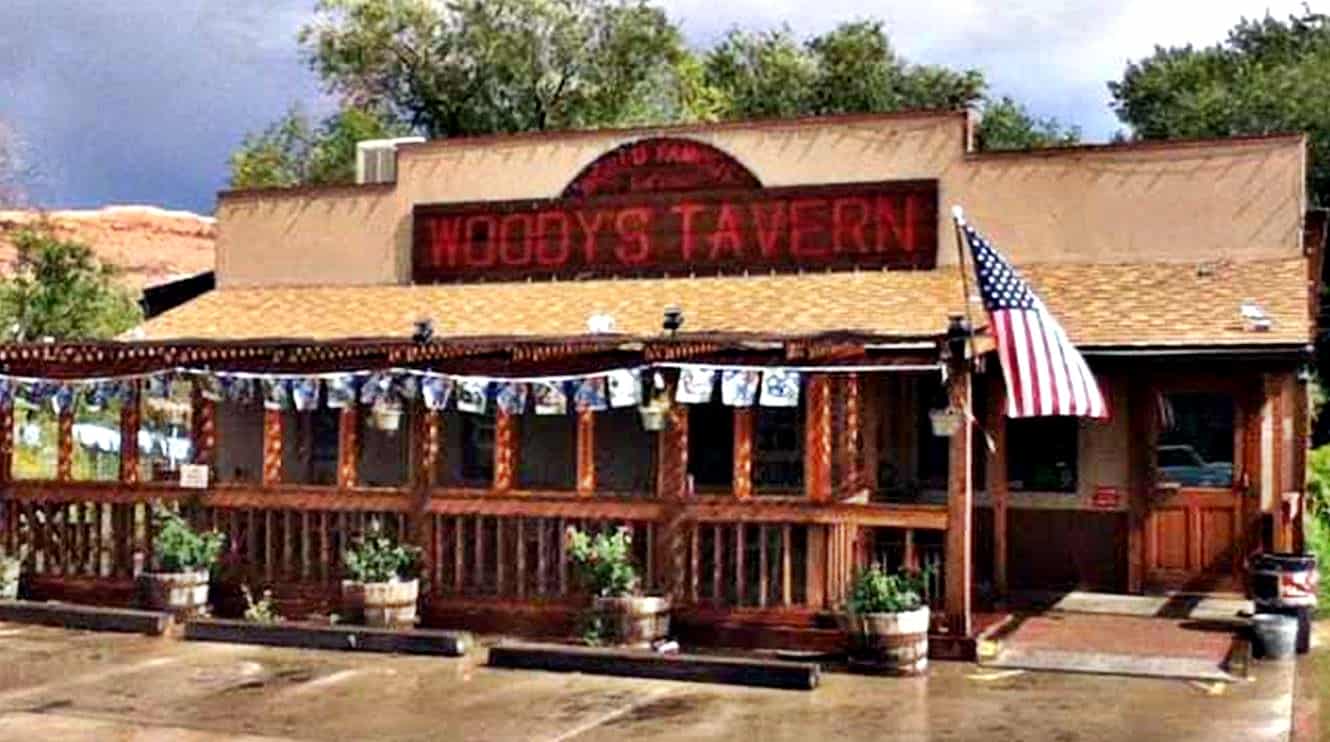 Officials said the women were in touch with a friend while camping, and told that person they were changing campsites due to the unwanted attention of a man they described as "creepy."
When Turner failed to show up for work, friends contacted law enforcement and also began their own search. At Tuesday's news conference, officials confirmed a women contacted them on Aug. 18 and reported finding the victims, deceased.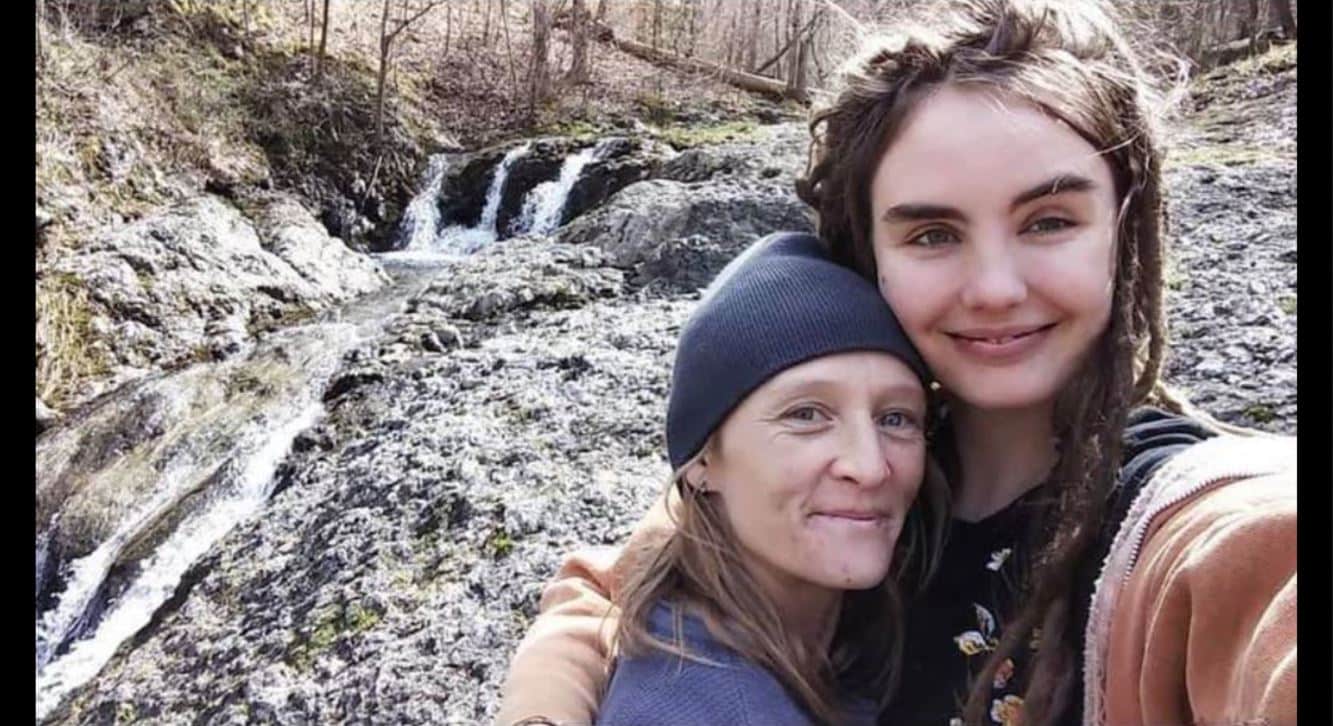 Officials are asking anyone who saw the women between Aug. 13 and 18 to contact them with any additional information by calling 435-259-8115. If the phone goes to voice mail, please leave a message and investigators will be in contact, officials said.
White told reporters law enforcement had increased patrols due to community safety concerns after the incident, but he also urged people to use caution for their own safety. Anyone who sees anything suspicious or has concerns is asked to call either 435-259-8938 or the number in the previous paragraph.
The news conference video is shared below, but has poor audio quality.