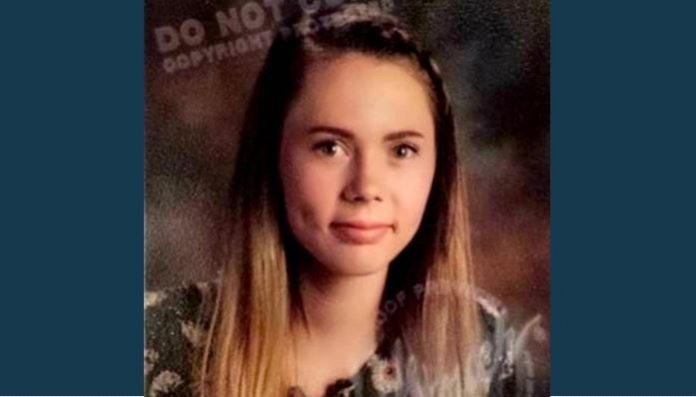 GUNNISON, Sanpete County, Utah, July 29, 2017 (Gephardt Daily) — One person has been jailed in connection with the disappearance of a Gunnison teen who was later found safe in Cedar City.
Lindsey Pearson, 17, was reported missing by a family member on Thursday night after she completed a work shift at 9 p.m., but failed to come home. Pearson's bicycle was found near Gunnison High School.
Police reported Friday that Pearson had been found safe in Cedar City.
According to limited information released by the police department, officials have learned that Pearson went to the local seminary building to connect to Wi-Fi and make a phone call. She then rode her bicycle to the school, where she was picked up by adult suspects.
Police are still investigating who Pearson phoned and the identities of all the conspirators in the case, the news release said.
"Police have found several suspects complicit in taking Lindsey out of the Gunnison Valley area and away from her custodial parent who resides in Centerfield, UT," the news release says.
Local and federal officials worked together to "navigate the complicated scheme the conspirators concocted and were able to take Lindsey and then attempt to 'hide her out' in Cedar City," the news release says.
Gunnison police traveled to Beaver to make the arrest, then to Cedar City, where Southern Utah University police had located Pearson in an apartment complex off campus.
Pearson reportedly spoke with FBI agents before the Gunnison police arrived. She has since been returned to her home, in Centerfield.
More charges may be filed against multiple people, according to the news release. The statement did not name the person booked for the crime or the charges filed.
The news release thanked FBI agents from the Provo and St. George field offices, the Sanpete County Sheriff's Office and the SUU Police Department for assistance in the case.
Gephardt Daily will have more information as it becomes available.