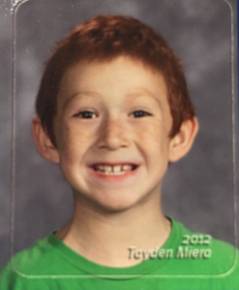 UPDATE: Missing Salt Lake 10-Year-Old Found Safe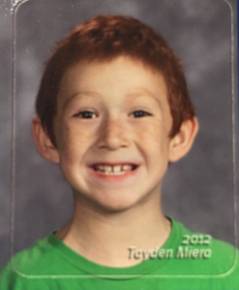 SALT LAKE CITY , UTAH – June 5, 2015 (Gephardt Daily) — The Salt Lake City Police Department has confirmed that a 10-year-old boy who went missing Friday morning has returned to his home safe.
Tayden Miera was last seen this morning around 9 a.m. at the Dual Immersion Academy at 1155 S. Glendale Street. He was thought to be with classmate.
The boy had been missing for nearly eight hours when he returned home.
Where he was or what exactly happened was not immediately made available.