SALT LAKE CITY, Utah, Nov. 14, 2017 (Gephardt Daily) — The Salt Lake County Health Department has shut down a restaurant after finding cockroaches, mice, their feces, and a total of 32 health code violations.
Closed is the East Sea Restaurant, at 120 N. 900 West, Salt Lake City. Violations were for issues including:
Live and dead cockroaches and mice, feces on food containers
The use of a hospital vomit bucket to store frozen shrimp
Rodent bait stored on food preparation surfaces
Dirty floors and work surfaces and plumbing problem
The restaurant will remain closed until the issues are resolved and another inspection confirms that fact.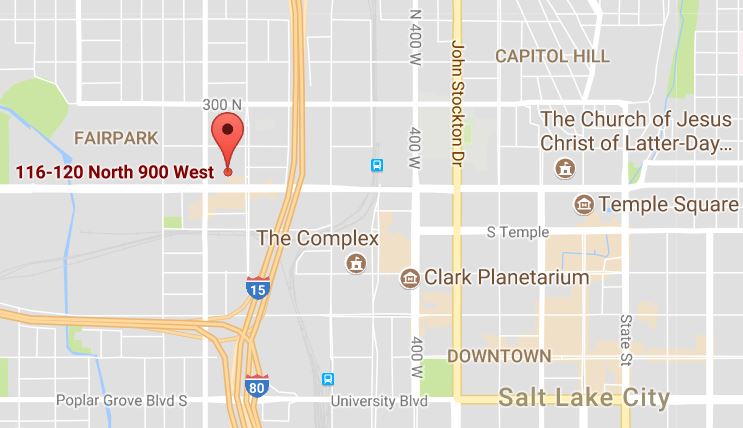 east sea