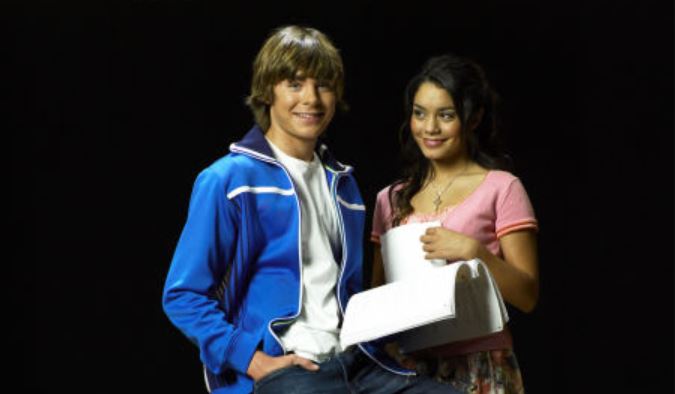 SALT LAKE CITY, Utah, Oct. 11, 2018 (Gephardt Daily) — A new scripted series for the Disney corporation has been approved for an incentive to film in Utah.
"High School Musical: The Musical" will be a 10-episode, faux documentary style series inspired by the "High School Musical" films, which also were shot in Utah. The series will be available through a direct-to-consumer subscription service. It will join other shows to include a "Star Wars" series.
According to information previously released, characters will include Ricky, a "snarky sweetheart" who plans to win back his girlfriend, Nini, by auditioning to star with her in the school musical. Nini's new love interest, "ambitious entrepre-nerd" E.J., and his "brash and gutsy" cousin Ashlyn also try out.
Other roles include Ricky's "lifelong wingman," Big Red, ambitious understudy Gina, Beyoncé-loving choreographer Vikram and "high-energy" new drama teacher Miss Jenn. In early September, Disney had already begun casting for the show, a UPI article says.
Production of "High School Musical: The Musical" is scheduled to begin in Salt Lake City in early 2019. It is estimated the shoot will bring more than $14 million to Utah. The approved incentive is good for as much as 25 percent of what is spent in Utah on crews, services and goods.
Virginia Pearce, Director of the Utah Film Commission, said the project continues a tradition.
"Visitors still make special trips to Utah to see where 'High School Musical' was filmed and we're incredibly proud of its resonating impact with generations of young people," Pearce said in a prepared statement. "We're thrilled to introduce a fresh take on this classic story and continue to support Disney's production here in Utah."
The series is written by novelist, screenwriter and former Broadway performer, Tim Federle, and executive produced by Tim Federle, Oliver Goldstick ("Pretty Little Liars"), Bill Borden and Barry Rosenbush ("High School Musical" movies).
"Told in documentary style, 'The Musical' will follow a group of East High students as they stage a performance of 'High School Musical,' only to realize that as much drama happens offstage as onstage," the Utah Film Commission statement says.
"Utah has a long history with Disney, with 40 projects filmed in state over the last two decades," the statement says. "Productions including 'John Carter,' 'The Lone Ranger,' 'High School Musical 1, 2 and 3,' and the hit show 'Andi Mack,' currently shooting its third season, have led to an estimated in-state spend of $175 million and the creation of over 3,500 local jobs."