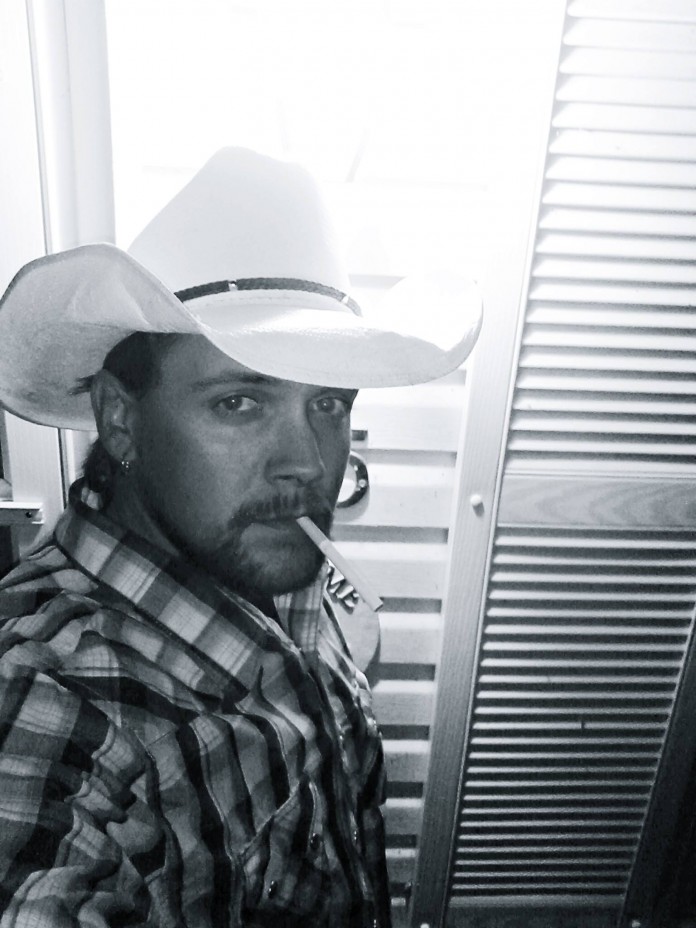 UPDATE: Hurricane Man in Auto-Pedestrian Incident Charged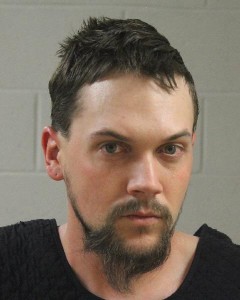 HURRICANE, UTAH – May 19, 2015 (Gephardt Daily) — A Hurricane man who was allegedly involved in an auto-pedestrian incident that left one man dead was charged today.
Randahl Keith Hill, 25, of Hurricane, was charged with automobile homicide, a second-degree felony, failing to remain at the scene of an accident, a third-degree felony, DUI, a class B misdemeanor, and reckless driving, a class B misdemeanor.
The Hurricane City Police Department say they responded to a vehicle crash involving a pedestrian near 35 W. 300 North at approximately 5:10 a.m. yesterday.
Once they arrived they found Bruce A. Smale, 52, of Arkansas dead at the scene.
Investigators say there appeared to be "acceleration marks" in the area of the crash and witnesses reported hearing a vehicle revving the engine.
Hurricane City Police Department and the Utah Highway Patrol identified and arrested Hill.
Police say Hill wrote a cryptic message on his Facebook page at 5:30 a.m. saying "Well im going for along [sic] time I love you all good bye."
According to police, Smale and Hill were acquaintances and had been drinking throughout the night. They say at the time of the incident witnesses reported seeing Smale roll from the hood of Hill's 1994 black Ford Mustang before hitting the ground.
Police tracked Hill to his Hurricane area home. They say he was still intoxicated at the time of his arrest.
Hill was booked into the Washington County jail.