Human Remains Found In Iron County
IRON COUNTY, UTAH – May 28, 2015 (Gephardt Daily) The Iron County Sheriff's Office confirms a man's body was found last Friday just south of the tiny town of Summit.
[one_fourth]
[/one_fourth][three_fourth_last]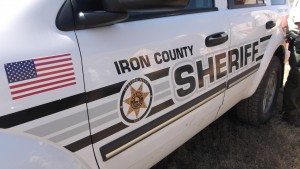 According to a ICSO statement deputies were dispatched to the area around 4:30 p.m., May 22nd, responding to reports human remains had been discovered.
Investigators say upon arrival they were led to the body which was in an advanced state of decomposition.
The remains were sent to the Utah State Medical Examiner's Office for possible identification.
The Iron County Sheriff's Office issued a statement Thursday saying they working with Las Vegas police detectives in connection with the case.