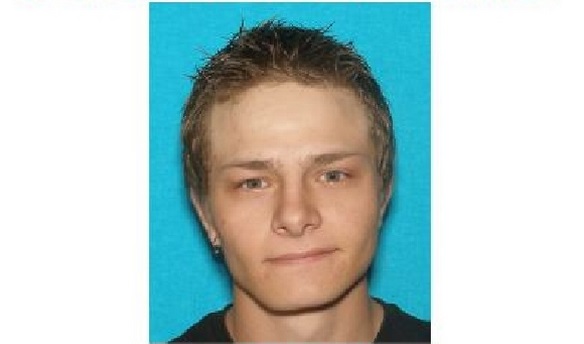 HURRICANE, UTAH – October 8, 2015 (Gephardt Daily) – Jeramy Manwaring, the Southern Utah man who was officers say was involved in a rollover but was not at the scene when officers arrived, has been found.
According to officers, Manwaring was located around 10:40 a.m., by a citizen who was aware of the incident and brought him to the Hurricane City Police Department. In a statement posted on Hurricane Police Facebook, "Jeramy appears to be doing fine and will be checked out by medical. We are speaking with him about the circumstances related to this incident. We are thankful that he has been found."
Dispatchers had received a call from someone driving in the area of 2260 West and 600 North at approximately 11:52 p.m. Wednesday night who reported a vehicle appeared to have been involved in a rollover, but when officers and medical personnel arrived, officers did not locate anyone in the vehicle.
Officers searched the area around the vehicle to see if anyone had been ejected but did not locate anyone and Washington County Search and Rescue were called to conduct a search at the scene of the crash around 6 a.m. Thursday.
Investigators believe the vehicle, a white 2003 Mitsubishi Lancer, was traveling Westbound on 600 North and went off the roadway, over corrected and rolled. 
Officers suspected Manwaring, 21, of Hurricane was the one driving the vehicle. Manwaring was last seen leaving work in Springdale around 10:30 p.m. that evening.
Because officers and family were concerned about Jeramy well-being and it is unknown if he is injured and needs medical attention, a missing persons report was issued.