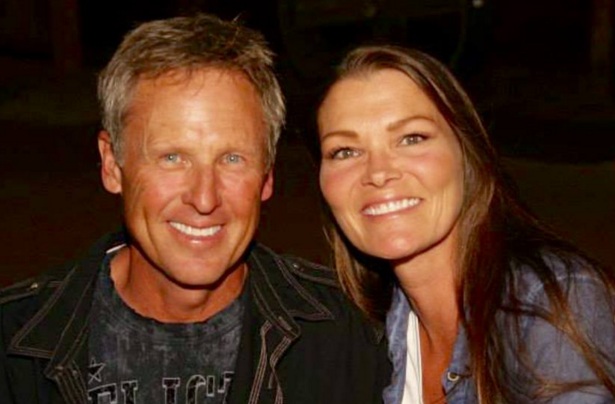 HURRICANE, Utah, Dec. 12, 2015 (Gephardt Daily) — The man and woman killed after a small plane crashed in Hurricane Thursday have been identified.
According to a news release from the Hurricane City Police Department, Shawn Ackerman, 56, and Bonnie Ackerman, 49, were killed when their single-engine, two-passenger plane crashed in a remote area between Sullivan Knoll and Floratech Road.
According to reports, a witness saw the plane before hearing the impact. Another witness called emergency services and reported the plane was upside down on its cockpit and one wing was lying about four feet away.
The family has issued the following statement through the Hurricane City Police Department:
"Shawn and Bonnie Ackerman of Hurricane, Utah were involved in a fatal aircraft accident at approximately 1:30 p.m. on Thursday, Dec. 10. Further details are pending a complete investigation from the NTSB. In Lieu of flowers please make donations to the 'Best Friends Animal Society' in Kanab, Utah at www.bestfriends.org/donate. Thank you for respecting the family's privacy in this time of mourning."