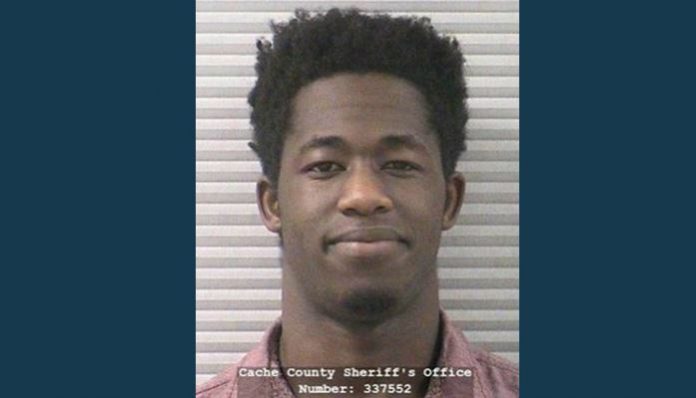 HYRUM, Utah, Dec. 20, 2016 (Gephardt Daily) — Police arrested two suspects who allegedly robbed a Subway in Hyrum on Monday morning.
Levi Peiffer, 19, was booked into the Cache County Jail on charges of aggravated robbery and obstruction of justice. A 17-year-old juvenile male was booked into juvenile detention on charges of aggravated robbery and obstruction of justice.
Cache County Sheriff's Office said in a news release that at approximately 8:15 a.m., a Hispanic male, the juvenile, walked into the Subway at 760 E. Main Street in Hyrum. He entered the restaurant wearing a ski mask and demanded money or he would start shooting. The clerk noticed a bulge in his jacket and fearing that it was a weapon, gave him the money in the cash drawer.
The juvenile ran out of the restaurant and fled on foot with Peiffer. Hyrum City employees saw the two males fleeing the area and were able to track them, later leading law enforcement to the correct area.
Multiple agencies responded to the area as well as K-9 teams, who ran a track back to some apartments. Deputies were able to find an apartment that housed two individuals matching the description of the robbery suspects by talking to residents in the area.
A search warrant was obtained and SWAT took three individuals safely into custody. After interviews and recovering evidence from the apartment, two arrests were made.