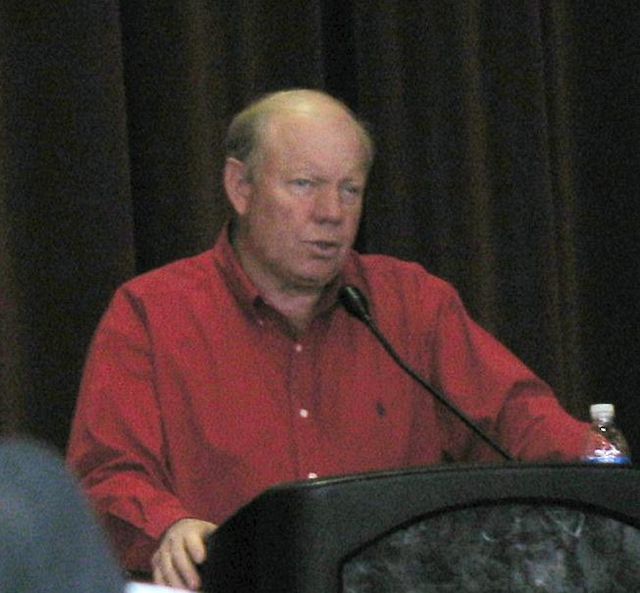 In Good Company: A
Brief History of the LHM Corporation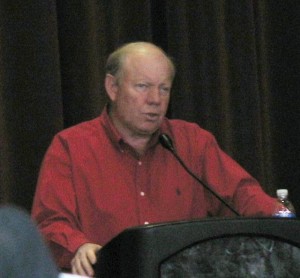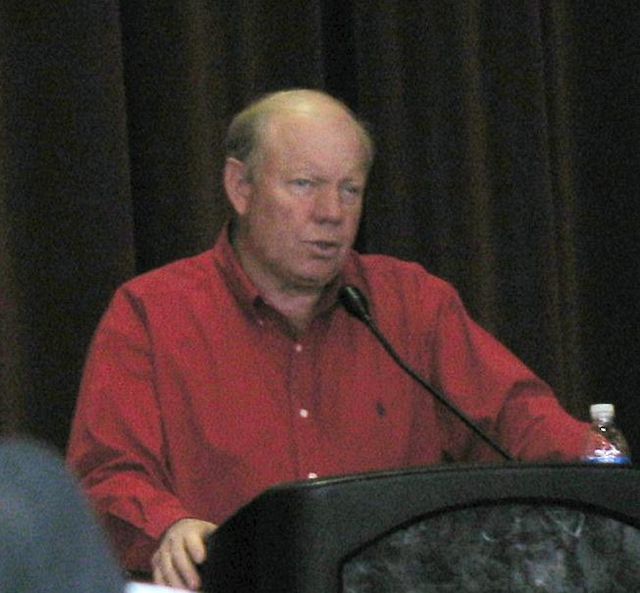 Larry H. Miller formed a business partnership with William Horne to purchase a Toyota dealership in Murray, Utah. It opened on May 1, 1979 as Larry H. Miller Toyota. In October 1981, Miller bought out his uncle's share in the business. Throughout the 1980s and early 1990s, he acquired a number of automobile dealerships in Utah, Colorado, Arizona and New Mexico, creating the Larry H. Miller Automotive Group.
In 2007, Selling Power listed him as the tenth largest U.S. automotive dealer, with 42 dealerships and sales of $13,500,000.
Miller became a co-owner of the Utah Jazz when he purchased a 50% interest in the team on April 11, 1985 for $9.5 million. On June 16, 1986, he purchased the remaining 50% from Sam Battistone for $17.3 million. Miller built the EnergySolutions Arena (formerly the Delta Center) in downtown Salt Lake to house the Jazz NBA team, and purchased independent station KXIV in February 1993. He later changed the call letters to KJZZ as a reference to the Utah Jazz.
Miller also owned the Larry H. Miller Megaplex Theatres, which changed the face of movie going in Utah, bringing the first digital cinema, 3D screens, IMAX and D-Box theaters, as well as the Mayan, a grand three story jungle theme restaurant, featuring cliff divers and animatronic characters, but the Mayan closed its doors on October 31, 2011.
Miller also owned Prestige Financial, Miller Motorsports Park, Saxton Horne Communications, and Fanzz (a chain of sports clothing & memorabilia outlets). Larry H. Miller passed away on February 20, 2009, and the business was handed over to his wife Gail, and his sons, Greg, Roger, Stephen and Brian, with Greg serving as CEO and Steve as President of Miller Sports Properties. Roger Miller passed away on August 21.
During Greg Miller's time time as CEO, the company has doubled in terms of revenue and employees. For Gephardt Daily's article on Gregg Miller stepping down click here: https://gephardtdaily.com/consumer/greg-miller-resigns-as-ceo-of-larry-h-miller-group/