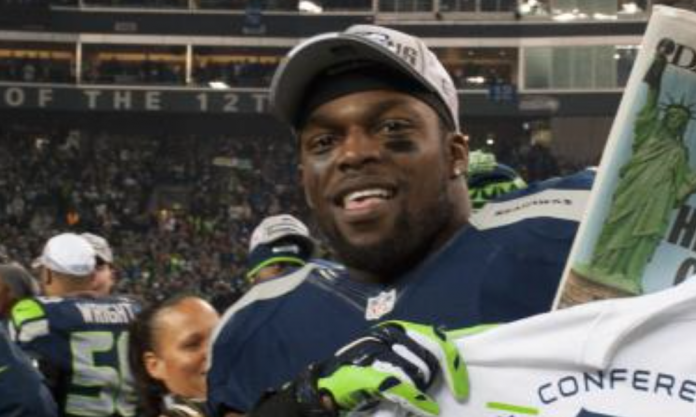 LOGAN, Utah, July 15, 2016 (Gephardt Daily) — A running back for the Indianapolis Colts and former Utah State Aggie football player was arrested in Logan for possession of marijuana after being pulled over by police.
Logan City Police Department Captain Curtis Hooley told NFL.com the incident happened just after 11 p.m. on July 8 when Robert Turbin was pulled over for running a stop sign.
After approaching the vehicle, the officer claimed he could smell marijuana, and a single marijuana cigarette was located in the vehicle during a search.
Police say neither Turbin or his passenger showed any signs of impairment, and were allowed to drive away after being released with a misdemeanor charge of possession.
Turbin took to his Twitter account to express his views about the incident.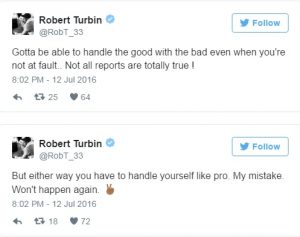 This is Turbin's fifth year in the NFL and his first season with the Colts after playing for Seattle, Cleveland and Dallas. The Colts management said it is aware of the incident, but would not comment at this time.