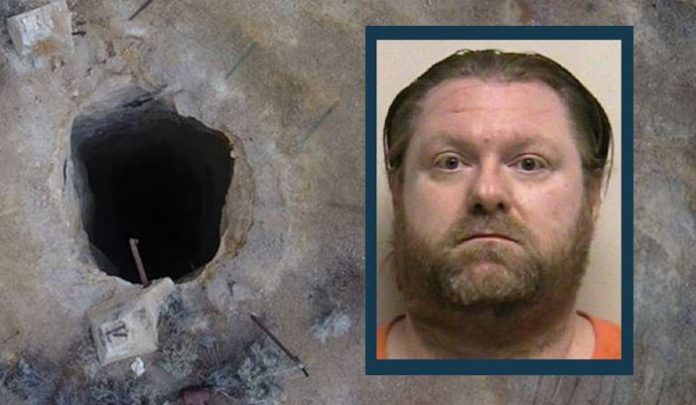 For the next story in this series, click here.
UTAH COUNTY, Utah, April 3, 2018 (Gephardt Daily) — An indictment of accused murderer Jerrod William Baum revealed more details in the deaths of Eureka teens Riley Powell and Brelynne "Breezy" Otteson.
The indictment, filed Tuesday, indicates that Baum's live-in girlfriend, Morgan Henderson, not only had knowledge of the teens' fate, but was present on Dec. 30 when Powell, 18, and Otteson, 17, were stabbed and dumped into an abandoned mine shaft in Utah County.
After initially denying knowledge of the couple's whereabouts, "Morgan has since related to police that after the victims had arrived at her residence, Jerrod Baum arrived home upset that the teens had visited her," an updated probable cause statement says.
"Jerrod Baum then bound the victims' hands and feet, duct taped their mouths, and placed them in the back of Riley's Jeep. He then drove them to a remote location near Eureka and killed them in Morgan's presence, using a knife to stab and/or cut their throats. Baum then dumped their bodies into an open mine shaft."
Before killing the teens, Morgan said Baum — who believed, incorrectly, that Otteson was pregnant — congratulated the couple, the statement says. He then proceeded with his plan.
"Morgan described that Brelynne was forced to kneel near the open mine pit and witness the beating of her boyfriend, Riley Powell, and his stabbing, before she had her throat cut and was also thrown into the open mine," the statement says.
"Reports from the officer who attended the victim's autopsies with the medical examiner corroborate Morgan's statements and likely indicate she would have been present when the killings occurred."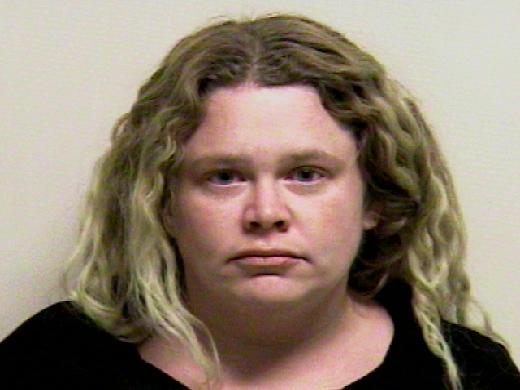 Henderson is in the Utah County Jail, charged with obstruction of justice. Additional charges may be filed before her court appearance Thursday, Deputy Utah County Attorney Chad E. Grunander said.
Baum was arrested on March 25 — the same day Powell's and Otteson's bodies were recovered from 100 feet down in the mine. He has been indicted on charges of:
Two counts of aggravated murder, a first-degree felony
Two counts of aggravated kidnapping, a first-degree felony
Two counts of abuse or desecration of a dead human body, a  third-degree felony
Obstruction of justice, a second-degree felony
Speaking to reporters on Tuesday, Grunander characterized the murders as "heinous."
Funeral services have been scheduled for the teenagers. To see that information, click here.