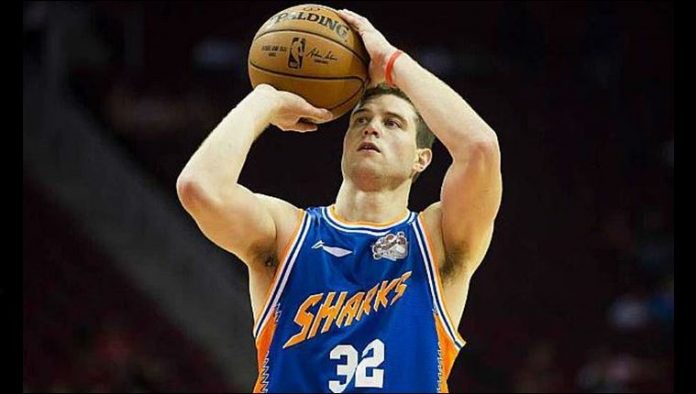 PHOENIX, March 21, 2019 (Gephardt Daily) — Former Brigham Young University basketball star Jimmer Fredette has signed a contract with the Phoenix Suns, according to multiple reports.
The Suns signed for Fredette through the rest of the season with a team option for 2019-20, 98.7 FM Arizona's Sports Station's John Gambadoro reported. Similar details have been reported by Yahoo Sports and @SunsNationNBA.
Fredette will need to gain clearance from his Shanghai Sharks team, in China, according to reports. He signed a two-year deal with the Sharks in 2016, and has averaged 36.0 points per game in 2018-19.
Jimmer, aka James Taft Fredette, 30, was the 2011 National Player of the Year during his senior year with the BYU Cougars. He was selected as the 10th overall pick in the 2011 NBA draft, according to Wikipedia, but saw limited play before signing with the Sharks in 2016.
News of the signing has not been confirmed yet by the Phoenix Suns or by Fredette on his Facebook or Twitter pages.