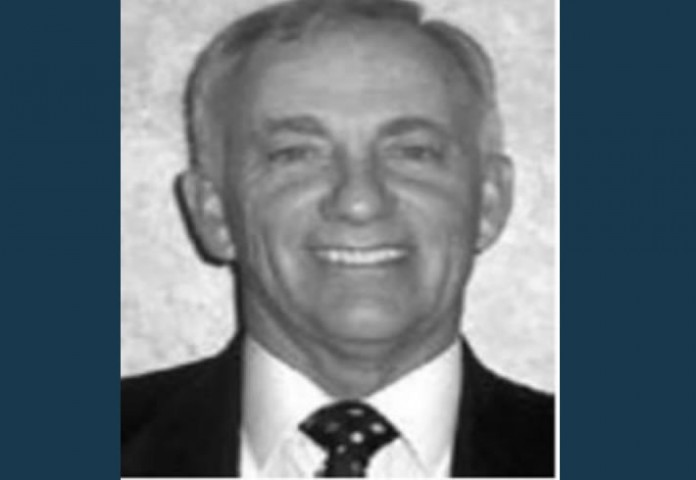 SALT LAKE CITY, Utah, Jan. 4, 2016 (Gephardt Daily) — A Price judge ─ who ordered a 9-month-old girl removed from the home of married, same-sex foster parents who hoped to adopt her ─ has retired from the 7th District Juvenile Court.
Judge Scott Johansen retired effective Jan. 1, according to an announcement posted by a Utah courts website, which is seeking a new candidate for the judicial position.
Johansen made worldwide headlines after a Nov. 11, 2015 order that a baby girl be removed from the home of Beckie Pierce and April Hoagland, a married couple licensed as foster parents.
Johansen said he had seen research that indicated children did better in homes of heterosexual parents.
His order and statement earned Johansen widespread criticism. The Utah Division of Child and Family Services spoke out against Johansen's order.
Utah Gov. Gary Herbert also spoke out, saying the judge's decision was puzzling, and Johansen "… may not like the law, but he should follow the law," an apparent reference to the legalization of same-sex marriage.
Johansen's order was widely condemned on social media. The Alliance for a Better Utah launched a petition on www.change.org asking that Johansen be impeached, and it drew 2,668 supporters.
The Utah Attorney General's office ultimately asked Johansen to reconsider the case. Johansen responded by removing himself from the case.