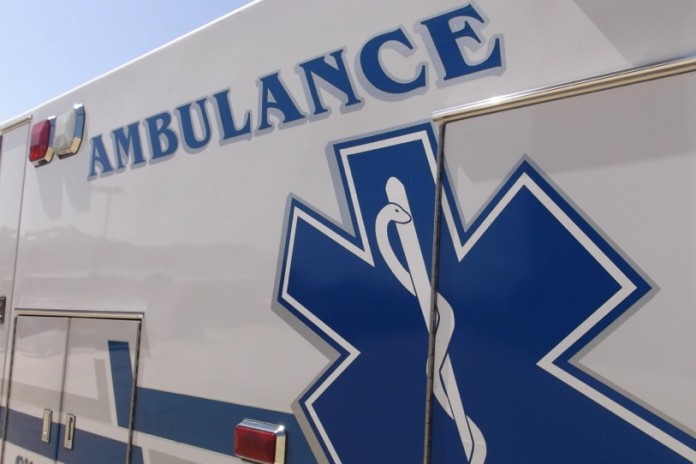 SEVIER COUNTY, Utah, Aug. 14, 2017 (Gephardt Daily) — A motorcycle crash Saturday in the Glenwood Hills area northeast of Glenwood took the life of a 16-year-old boy.
Sevier County Sheriff Nathan J. Curtis said in a news release that Hunter Jensen, 19, of Draper, was riding motorcycles with a 16-year-old friend from Junction, Utah.
They were riding back to their truck to get something to drink, and when Jensen reached the truck, he realized that his friend was not behind him. Jensen went back to look for the 16-year-old and saw that he had crashed on the way to the truck.
Jensen was unable to revive his friend and raced back to the truck to call 911.
Upon arrival, deputies and EMTs attempted life-saving measures, but were unable to revive the juvenile because of his injuries.
According to the news release, preliminary investigation shows the juvenile had missed a turn at high speed and slammed into a ravine. His helmet apparently wasn't buckled and was thrown off in the crash.
The release did not identify the juvenile.